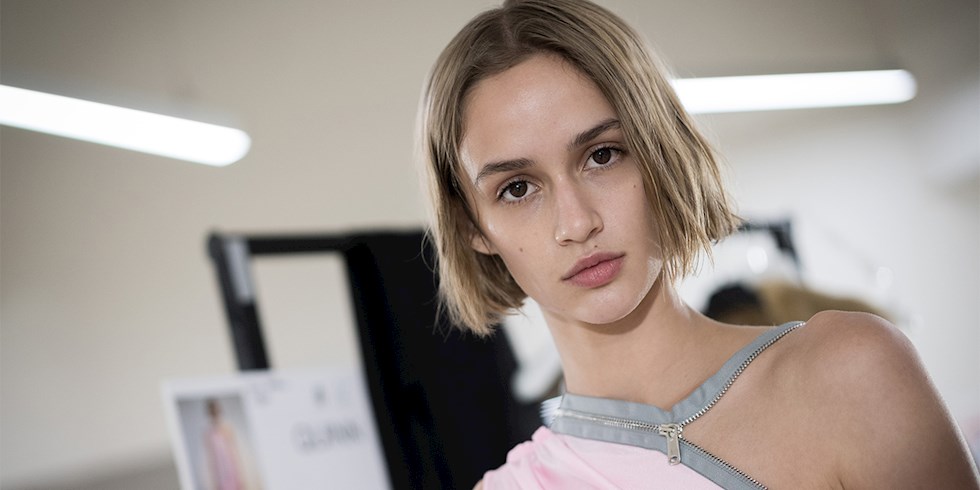 While buying new clothes, we consider the trends and buy experimental pieces… Some of them are on us and some of them make us feel foreign. That's exactly how skin care is! Everyone uses it and we buy a product that is satisfied, but the comments we read on the internet after trying it do not match with our experience. So why? Because everyone's skin type is different, just as it is in our way of wearing and feeling comfortable. If you have oily skin, you may be disappointed with products that are designed for dry skin and work "miracles". Therefore, in skin care, you should choose products that are personalized and suitable for your skin, just like your style.
In general, oily skin types that struggle with problems such as acne and pore congestion, you should choose a product that targets these complaints. Special cleansers that remove the shine and oily feeling caused by excess sebum on your skin also relieve your complaints such as acne and blackheads. Cleansers for oily skin that solve problems such as redness, acne and irritation offer an accurate and customized care without drying your skin. If you are complaining about the shine that comes with oily skin, you may be just one product away for a matte but fresh skin!
You can examine the cleansers for oily skin that we have chosen for you in the photo gallery.