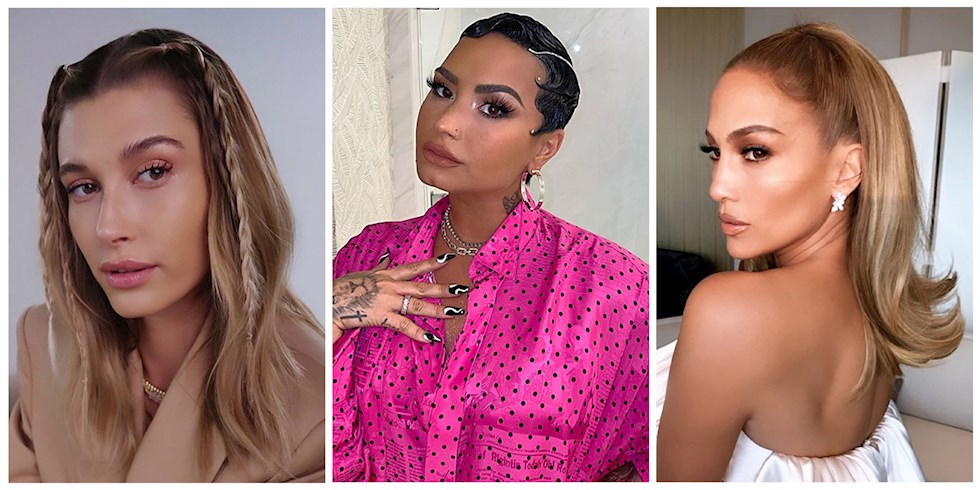 I tried pink hair or DIY fringe cuts during the quarantine period, II. If you have completely stopped dealing with your hair during the quarantine period, raise your hand! Yes, our hands are in the air right now… We wrapped our hair in our hair after puzzles, bread makers and digital theater performances, but then we stopped all activities and gave ourselves to Netflix. If your "bad hair days" increased during the week when you look in the mirror, it is time to make a change. II. We are transforming the "can't deal" mode during the quarantine period to effortless chic in Spring 2021.
With the arrival of hot weather, we make changes in our wardrobe and make-up collection every year. As such, the spring cleaning trend is reflected in a change in hair style. For some reason, with the spring season, we all have a desire for change, even in the years of uncertainty in 2020 and 2021! While all our lines stand out with a slight change or a different cut, it is normal that we are so fond of hairstyles. If you have been using the same model for years or have had a DIY hair style accident during your stay at home, Spring 2021 is one of the best times for a change!
Fortunately, when we say change this season, we are not talking about hairstyles that require extra effort and expertise. With the laziness brought by the past months, the focus is on creating big differences in hair styles. Colorful box dyes, natural waves, long bangs, pixie cuts and much more! Spring 2021's hair trends allow you to change your style visibly with small touches.
Are you ready? Your answer is "Yes!" and we leave you alone with the 7 hair trends of the new season in the photo gallery.