With Artistry Studio in Shanghai, after Paris and New York collections, it now crosses the Pacific with its newest collection and reaches Los Angeles, the land of miracles.
California is a city where beachwear meets glamorous nightwear, effortless chic with a style that is boundlessly inspired by art, creativity and passion. With waterproof eye makeup products, romantic scents, mist illuminators for lips and face in the newest collection of Artistry Studio series, you will be the person you want to be on the beach or in fun activities. Spotlights are on you with this collection that represents effortless charm!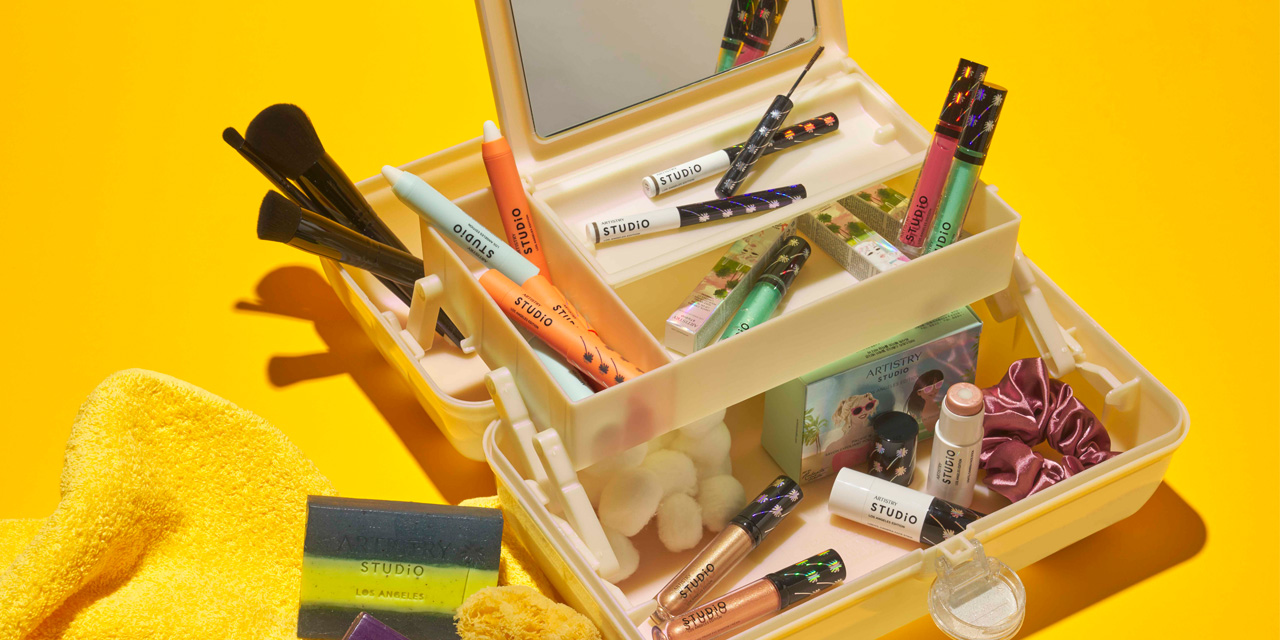 Immerse yourself in the energy of Los Angeles, California, the city of dreams with this sixth collection of Artistry Studio beauty products. It is free to be inspired by the calm style of the beach or the splendor of the red carpet. An effortless glow from head to toe awaits you with romantic scented pen perfumes and body soaps, waterproof eyes and eyebrows, camera-ready lips and cheeks. Get ready to be discovered!
The limited-time Artistry Studio Los Angeles Edition will be available by Spring 2021 and will be on sale until stocks last.