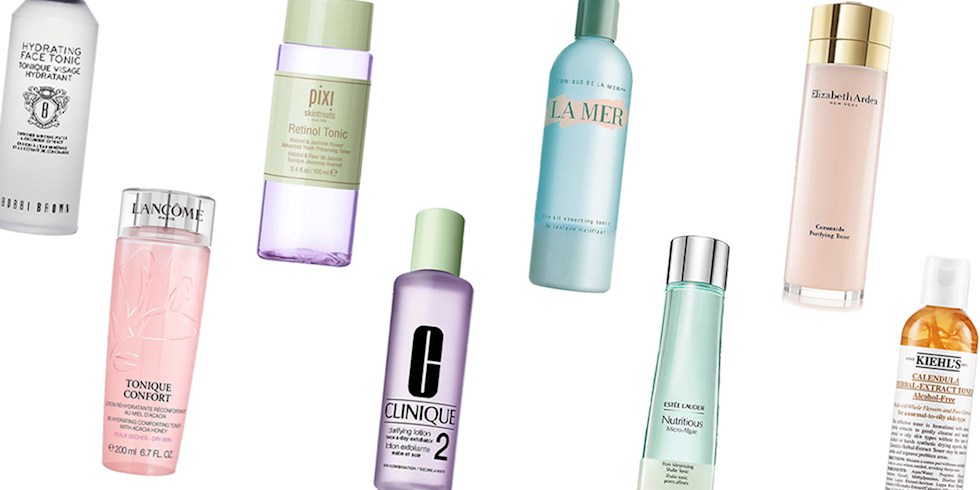 You may be skipping facial tonics between cleansing and moisturizing steps in your skincare routine. If you do everything in skin care but still cannot achieve a more radiant and clean appearance, your answer may be face tonics! Tonics, which are in the first place in terms of positive results in skin care, remove excess sebum on the skin and completely remove the residuals of make-up and environmental pollution. You should add face tonics, which are ideal especially for those with acne problems, to your skin care collection.
Face tonics, in spray, lotion or liquid form, prepare your skin for the day by eliminating the pore problem even in the first use. Often overlooked, facial tonics are actually one of the most important products to keep your skin clean all day long. We recommend tonics to permanently get rid of your complaints such as acne and blackheads caused by clogged pores. At the same time, we can name tonics that strengthen the moisture barriers by regulating the pH balances of your skin as one of the skin care heroes.
If you have discovered the shortcoming in your skin care products, you can examine the 10 face tonics we have chosen for you in the photo gallery.