Penhaligon's, which reveals its difference with its sophisticated, creative, niche and original fragrances, describes its fragrances as an endless source of inspiration. Having three different perfume collections named Portraits, Trade Routes, British Tales, Penhaligon's invites you to explore the mysterious spirit of the fragrance world by breaking down the usual perfume molds with its unique fragrances.
Penhaligon's Most Popular Fragrances;
Portraits Series; Duchess Rose, wife of Much Ado about the Duke, has a fresh floral fragrance with a very delicate rose note. Special bottle caps that make the collection unique are made of 'xanac' metal, which is a mixture of copper and gold, each symbolizing the person from whom it was inspired. The cover design of The Coveted Duchess Rose is inspired by the fox.
Lord George is positioned as the first and most important member of this collection. Special bottle caps that make the collection unique are made of 'xanac' metal, which is a mixture of copper and gold, each symbolizing the person from whom it was inspired. The cap design of the deer-shaped Lord George expresses a bold, charismatic and forest-inspired green aromatic woody scent.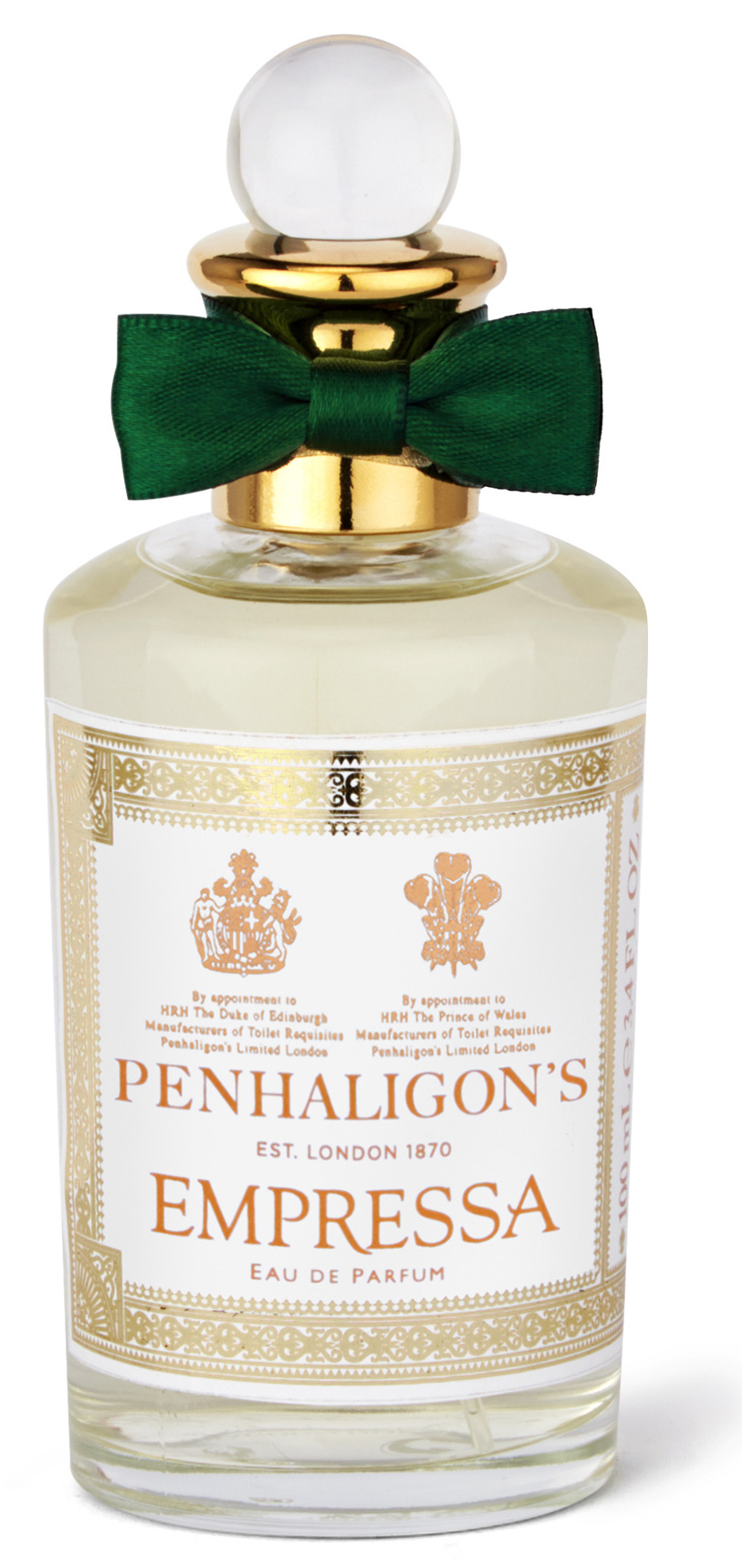 The Trade Routes collection is inspired by the journeys to mystical and distant lands, tea, spices, silk, pearls, rum, various Far East and exotic ingredients, and the scent of Empressa is inspired by the most precious silk and beautiful embroidered fabrics. Empressa EDP version, more mysterious, feminine and rich fragrance than EDT, takes its inspiration from the jewels on the queen's crown. The brand's principle of quality, elegance and inspiration draws attention with its specially sealed bottle design.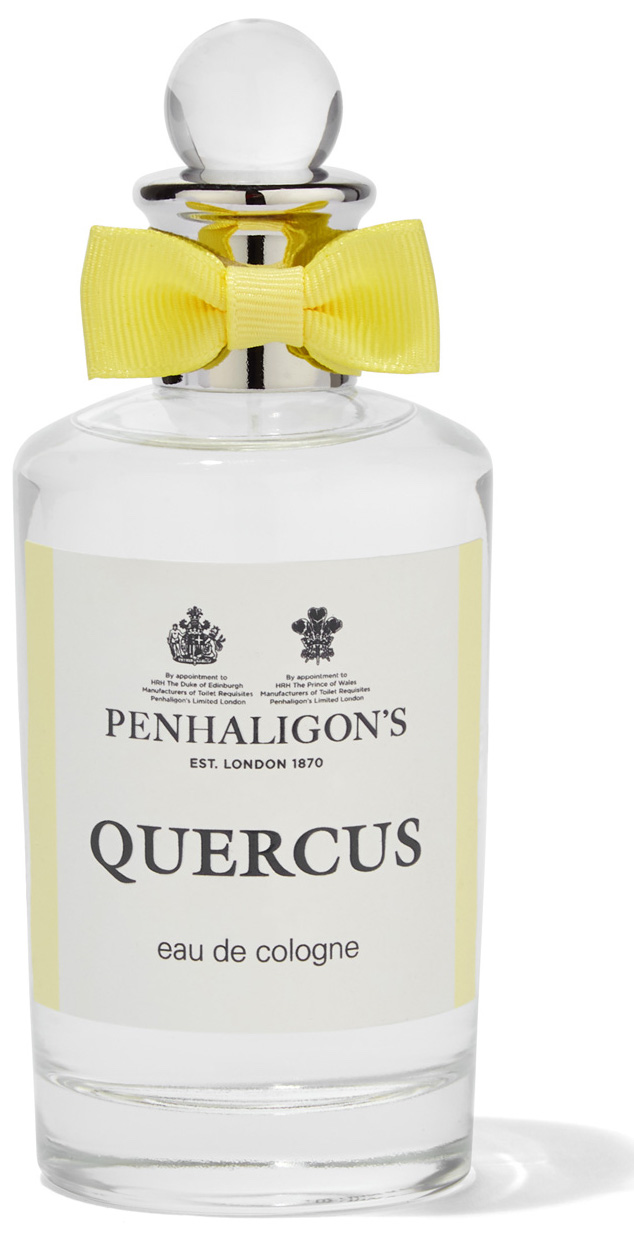 Quercus is formed by the meeting of cheerful, stylish and transparency. Penhaligon's Quercus Cologne was designed in 1996 by perfumer Christian Provenzano. It symbolizes a modern and lively fragrance for men. The notes of oak, sandalwood, musk and amber accompanying lemon, tangerine and bergamo in its content provide a sweet and remarkable scent.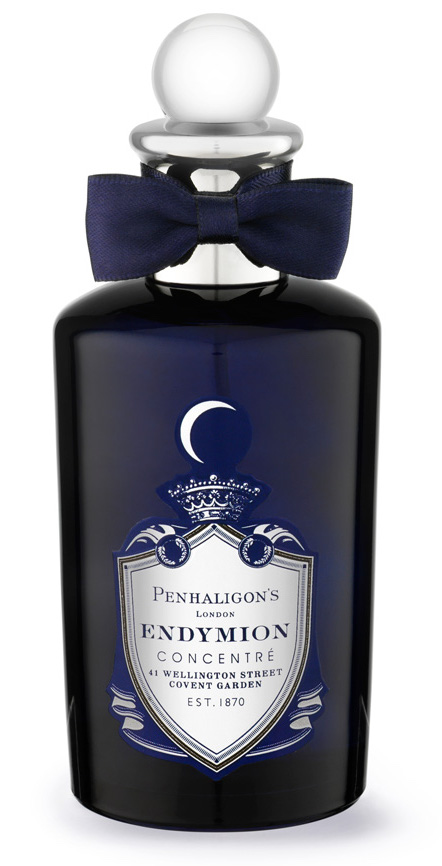 Endymion perfume from the British Tales collection seduces with its charismatic, seductive, creamy interior. Designed for the most handsome son of Zeus, Endymion resembles the dance of the scents of coffee, geranium and bergamot.
Penhaligon's Blenheim Bouquet, which belongs to the citrus aromatic fragrance family, draws attention with its feature of Penhaligon's best-selling men's fragrance since 1902. Blenheim Bouquet, a timeless classic, appears as the most popular fragrance of all time with its 113 years of history. It offers a fresh, classic and flawless fragrance with notes of lime, lavender, pine, musk and black pepper.
Penhaligon's Juniper Sling comes to life with inspiration from London Dry Gin. It was created in 2011 by perfumer Olivier Cresp with its fresh and refreshing fragrance. Juniper Sling is the perfect blend of juniper berry, angelica and ground black pepper seeds, cardamom, soft leather and irises. Penhaligon's Juniper Sling EDT offers a fresh, soft, different, refreshing and cheerful feeling.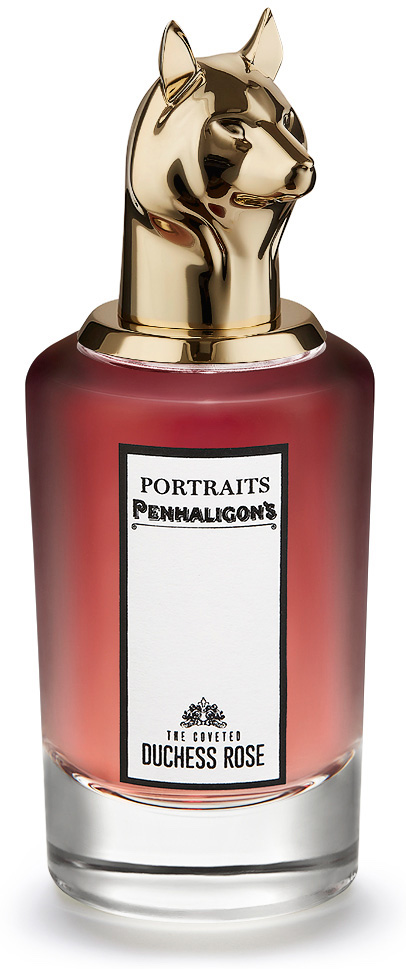 Inspired by the true beauty of Queen Elizabeth, Penhaligon's Elisabethan Rose is inspired by the famous Tudor rose, known as the flower of England. It is formed by the combination of gentleness, demanding and impressive. Blending strong hazelnut leaf and almond oil with exotic cinnamon at the same time, rose centifolia, musk and woody base notes are imposed on the skin perfectly.