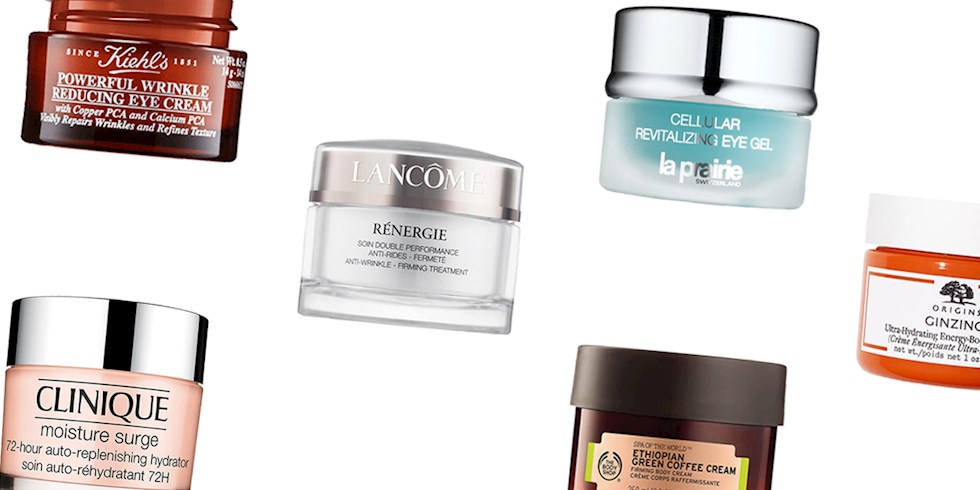 If you can't start the day without Turkish coffee or drinking a caramel latte, we're sure you'll be very happy to add another dose of caffeine to your life! No, we won't say that drinking 5 cups of coffee a day is healthy, we know we all wanted it to be true… This time we're going to explain the benefits of caffeine in skin care rituals. Caffeine, which has been used in beauty products for years, adds energy to your skin, just like the morning coffee that wakes you up. Think of the first sips of your morning coffee, this ritual increases your concentration throughout the day and at the same time provides the energy you need. You can think of caffeine-containing care products like this… A few drops of caffeine serum or eye cream may not increase your concentration, but it definitely adds energy to your skin! Below you can see what you need to know about the caffeine content we see in many products from body creams to eye contour serums.
WHAT IS A CAFE?
Yes, we start with the basics! Caffeine, the active ingredient in coffee, has a stimulating effect when drunk, and fortunately, it maintains the same effect when applied to the skin. Caffeine, a great illuminator, is good at rejuvenating your skin, although it is not as effective as a long and productive sleep. The ingredients in coffee bean oil are among the choices of many beauty brands, just like caffeine.
WHAT ARE THE BENEFITS OF CAFE FOR THE SKIN?
Caffeine, which accelerates the blood circulation of your skin, reduces puffiness under the eyes. Caffeine-containing products that add radiance to your skin as it accelerates blood circulation, usually in the form of face cream or eye serum. Caffeine, which is among the ingredients that are good for cellulite among cosmetic ingredients, can turn the fat in the skin into fatty acids with accelerated blood circulation. For this reason, caffeine, which we see in body creams, can also be seen in firming creams. With caffeine and antioxidant content, which can increase your mood and skin brightness simultaneously, it also provides a solution to your problems such as fine lines and wrinkles. In addition to classic coffee beans, green coffee bean oil supports natural collagen production with amino acids in its content.
HOW TO USE CAFE-CONTENTED SKIN CARE PRODUCTS?
Like many ingredients, caffeine does not instantly eliminate all your problems, but it contributes to a long-term improvement. You can combine caffeine, which is more effective when combined with different ingredients, with your different serums or creams. When combined with ginseng, caffeine adds energy and moisturizes your skin, and also adds a smoother look to your face. At the same time, caffeine, which can be mixed with Vitamin C, allows you to reach a brighter and even skin tone.
In the photo gallery, you can see products containing caffeine that will create a morning coffee effect on your skin.