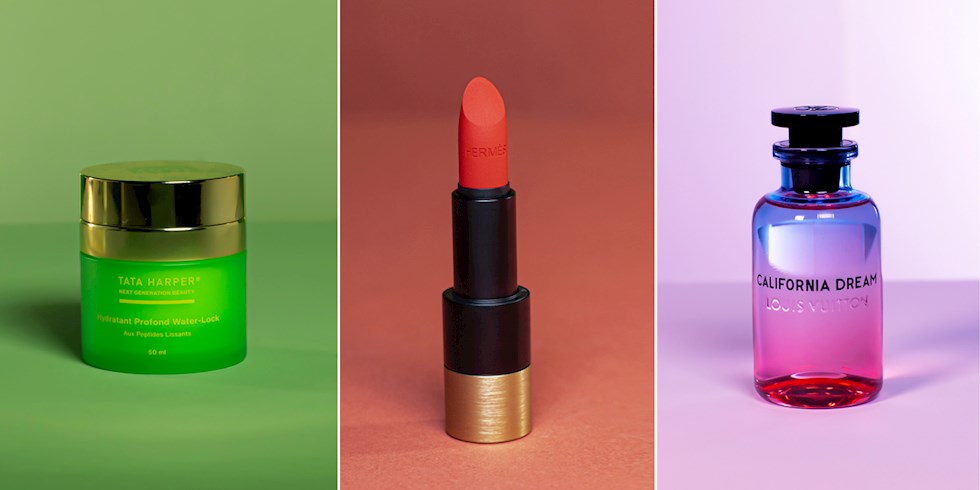 EIBA, which celebrates the best of beauty with a ceremony every year, is the first time this year, the ceremony is held completely digitally. The ELLE International Beauty Awards have been celebrating beauty since 2013, bringing together ELLE Beauty editors from around the world. Editors have tested and tried out beauty products from a number of brands to add to your routine and add a touch of magic to your life. The top 16 products are divided into six different categories: Make-up, Face care, Body care, Hair care, Eco-friendly products and the Winning Fragrance of the Year …
The highly anticipated ELLE International Beauty Awards are celebrated for the first time this year with a digital ceremony on February 4th, through social media. Winning products in each category were determined months ago by the votes of ELLE beauty editors and the results reached us. Now it's time to announce it all and congratulate the top rated in its category.
You can watch the ceremony in the video below and have a closer look at the winning products in the photo gallery.