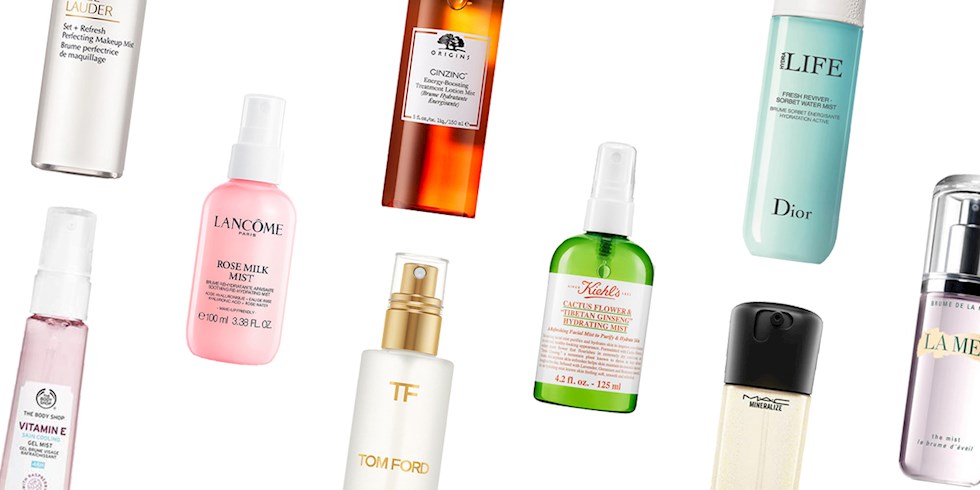 Until a few years ago, facial mist and sprays were one of the excluded members of the skin care and makeup world. Now the situation is very different! Now facial mist is one of the most popular products, especially in summer. Facial sprays that go beyond the sentence "It's very nice but not necessary" are among the must-haves of hot weather these days. Facial misters combined with tonics and serums are among today's need category.
Facial sprays containing vitamins and minerals, which have become an important part of the daily care routine, not only offer relief in hot weather, but also fix your make-up and provide hydration. Formulated with new beauty technologies and rich ingredients, facial mist becomes the most enjoyable part of your skin care routine.
Facial mist, which draws attention with its oil-free formulas and natural ingredients, also nourishes your skin in many areas from acne and fine line problems. Adding a healthy glow, these sprays protect your face from heat and moisture loss, while providing a lively and energetic look.
If you are ready to cool off, you can check out the nourishing facial mists we have chosen for you in the photo gallery…