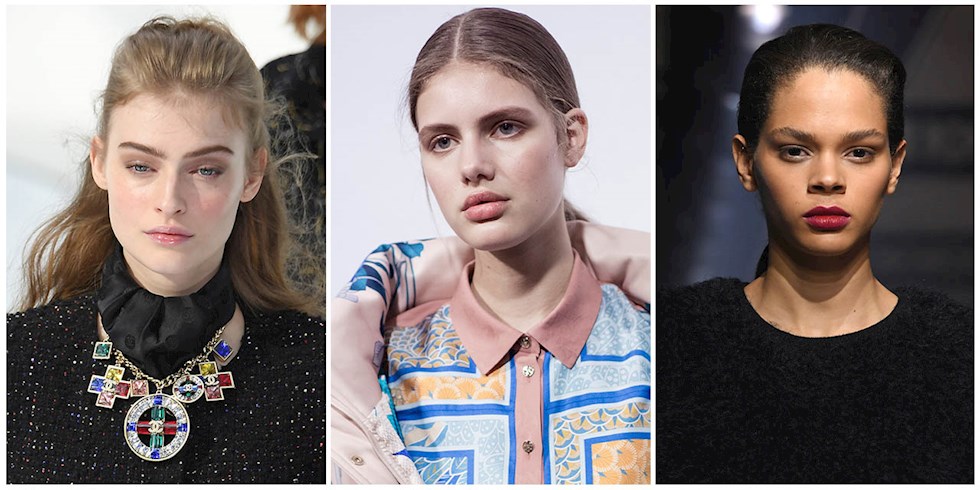 It's time to try out all the makeup styles you couldn't try because of the moist and hot! Now that autumn is here, we can take a look at the new season makeup trends. Under normal conditions, it is not possible to wear heavy make-up in the summer season, and when it comes to the obligation to wear a mask on it, it is very natural that you want less makeup recently. After maintaining a no-makeup look for months, we can start getting a little experimental again.
After browsing Instagram for a few minutes, you may have noticed the new season's makeup styles. Metallic eyeshadows blackberry lips and much more. We see different eccentric styles not only on Instagram but also on TikTok, the new 'hit' social media of the last period. We have brought together the most prominent makeup trends inspired by both social media and Autumn 2020 fashion shows for you. We can say that under the spotlights of the new season, there is eye and skin make-up. You can guess the reason for this: masks. It's time to put on your eyeshadow palettes and mascara in autumn, when natural glowing skin and bold eye make-up come to the fore!
"Can't we wear any lipstick?" If you reproach it, do not worry! No matter how much eyes stand out this season, there are trends you can try on lips. You can try eye-catching styles with lipsticks that will create a 'wow' effect in situations where you can remove your mask or in Zoom talks.
If you are ready for a new and exciting make-up season, you can examine the 10 trendiest makeup styles of Autumn 2020 on the photo gallery …