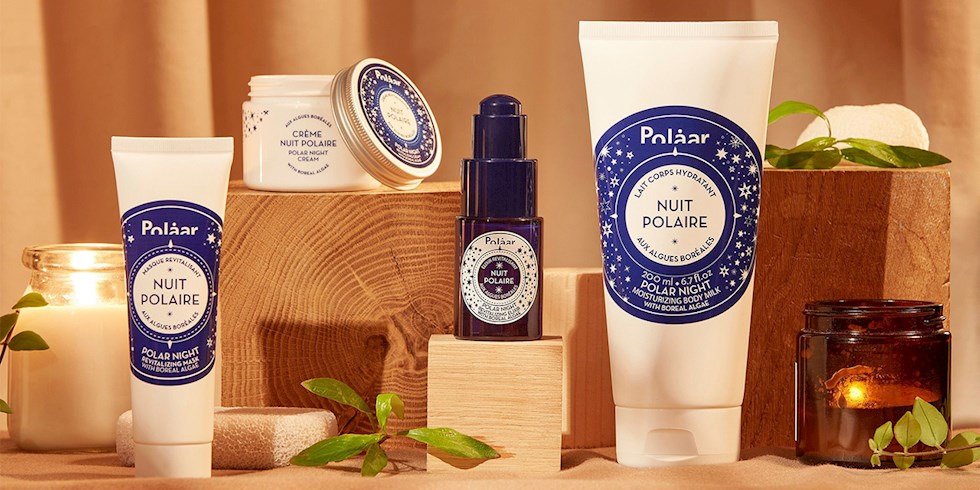 Polaar begins its story thirty years ago when Daniel Kurbiel discovered the ability of arctic plants in the Arctic to survive in extreme conditions. With their belief in discovery, the Polaar family creates Polaar's excellent products, inspired by the plants that grow in the arctic circle. Their formula consists of pure and rare arctic herbs with extraordinary properties.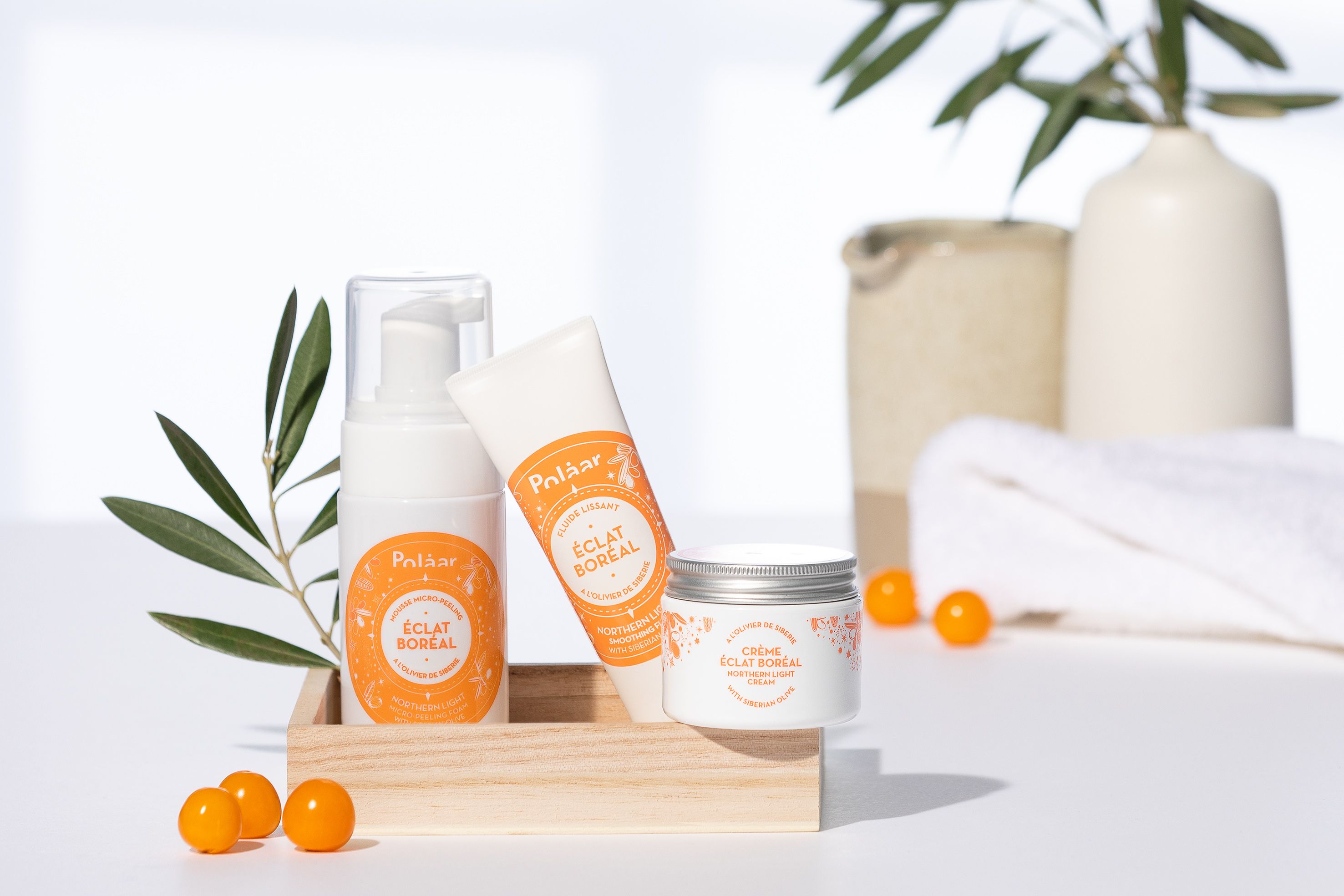 Polar
Born from polar scientific research, Polaar breaks new ground in skin care ritual with formulas inspired by traditional beauty recipes of Lappish women. Polaar products consist of arctic plants grown and harvested by local producers in Scandinavian countries and are vegan.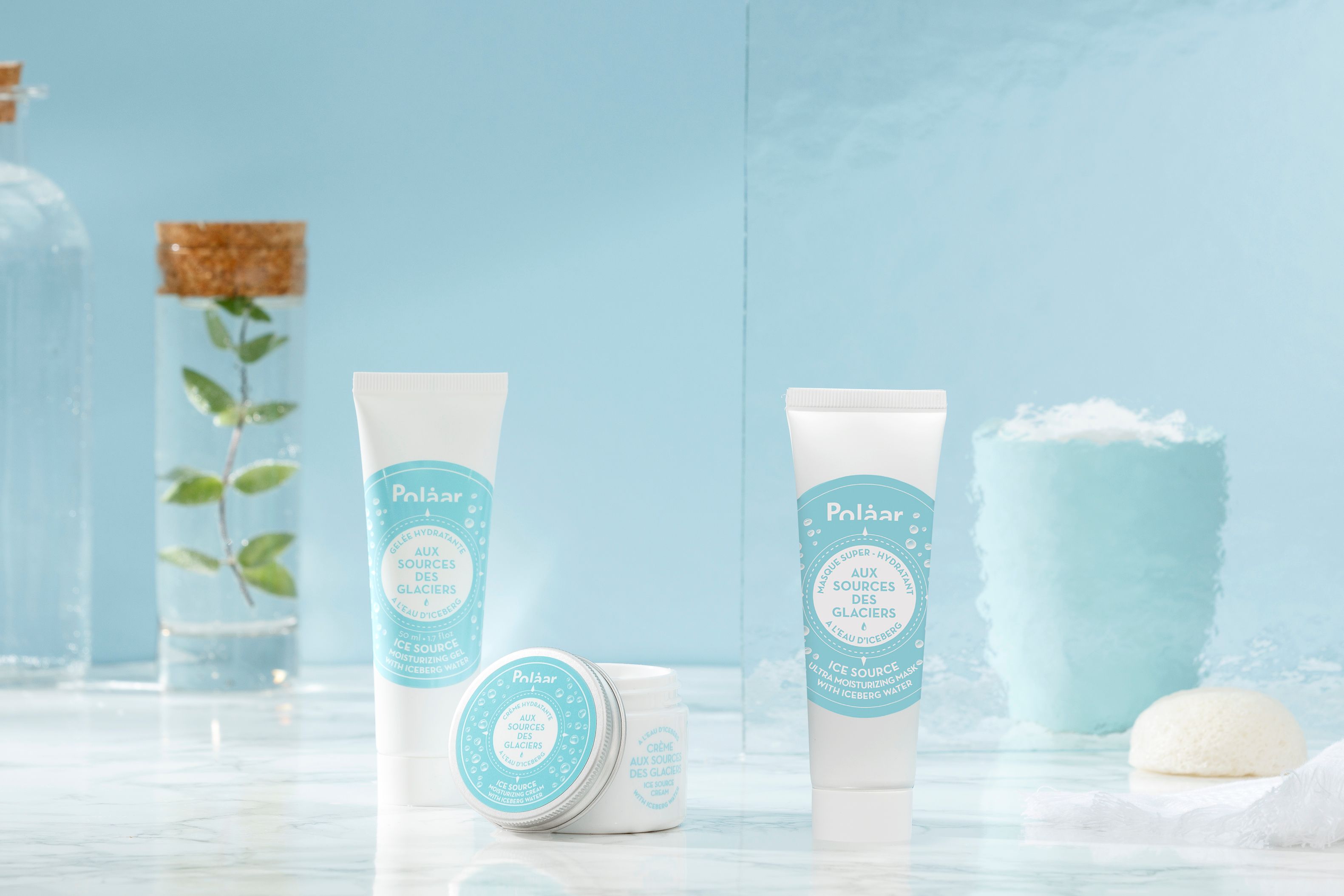 Polar
Polaar, which is very sensitive to nature and skin, offers formulas that do not contain paraben, mineral oil and alcohol, it does not test on animals. Polaar takes care to respect nature to which we owe everything. It works with scientific organizations to protect nature with awareness of its purity and fragility.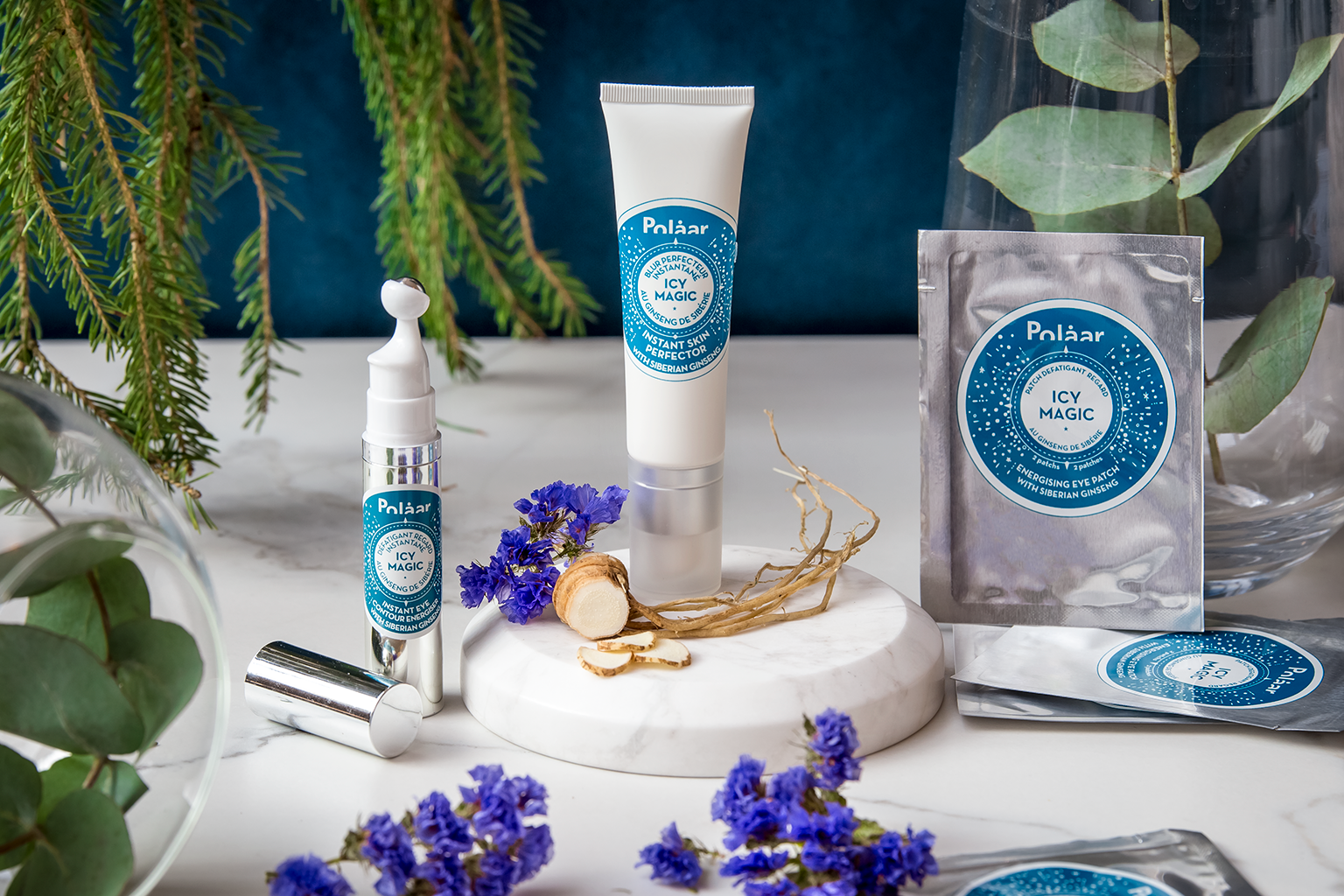 Polar