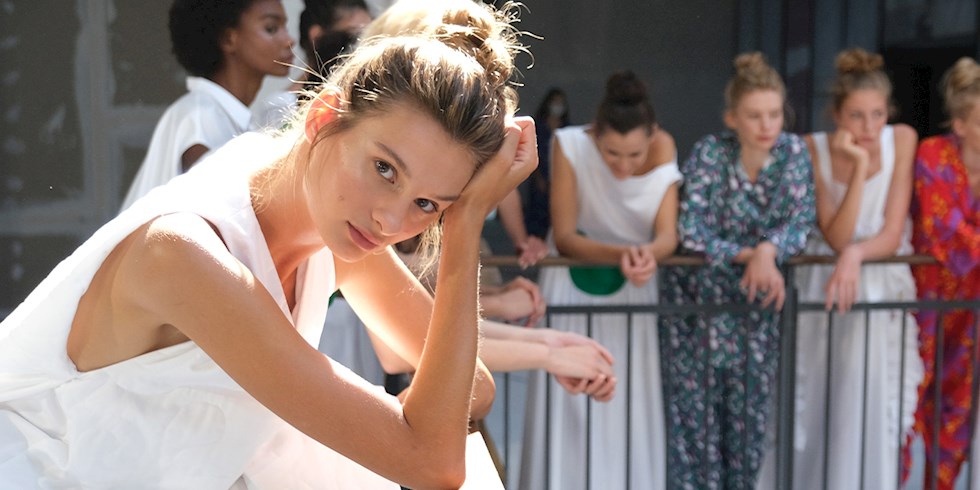 Contrary to popular belief, you can fix the porous look! Yes, you cannot physically change the size of your pores. This can often be genetic, but you can have a smoother skin texture by opening your clogged pores with a deep cleansing process. With environmental factors such as pollution, your pores are filled with dirt and bacteria on a daily basis. Problems such as acne and blackheads are also based on clogged pores. That's why the most important step in skin care is facial cleansing!
However, your pore appearance can be much more with different skin types. If you complain of uneven and large pores when you look in the mirror, we recommend that you go to target-oriented products. With masks, serums and cleansing products, you can get that look you imagined and never thought would happen by removing the dirt and bacteria that accumulate in your pores.
Pore-focused skin care products that you can apply with skin cleansing devices or brushes can eliminate not only the problem of enlarged pores, but also many problems such as acne formation, acne and skin tone unevenness. You can wake up with a clean and glowing skin with clay masks, gentle acidic serums or scrub cleansing products.
If you are looking for a definitive and effective solution to your pore problems, you can examine the products we have chosen for you in photogallery.