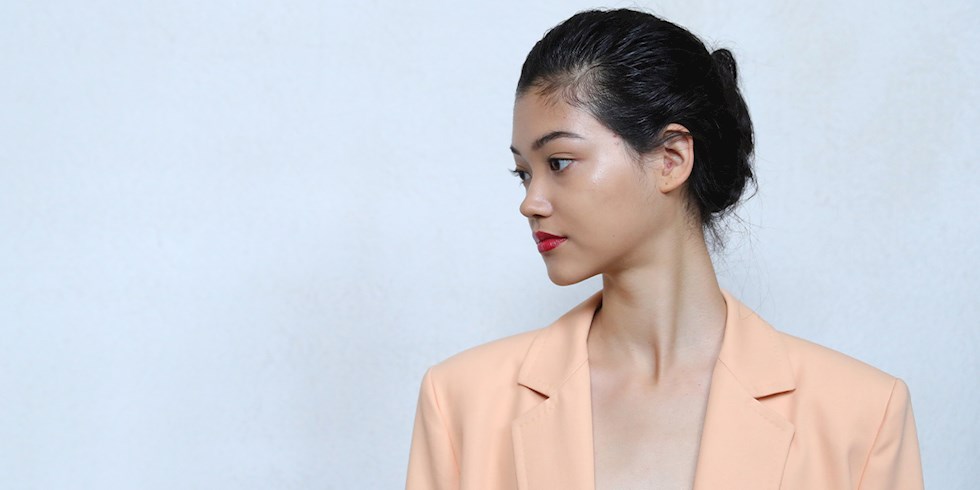 Coconut has long been called the 'miraculous ingredient that knows no bounds' for skincare and beauty. We see coconut, which has many benefits from fast hair growth to acne and eczema remedy, in beauty products in the form of oil, milk or water. Providing care and improvement in oil form, coconut moisturizes in water form and strengthens skin barriers in milk form. Coconut that you can use all over your body such as nails, hands, body, hair and face is indeed one of the most versatile ingredients in the skincare department. Below you can see how to use coconut, which is an excellent moisturizer with its fatty acids and anti-bacterial effect …
BODY MOISTURIZER
Coconut, which is very useful not only for the face but also for the body, soothes and moisturizes your skin. Coconut, which regulates moisture levels while strengthening skin barriers, can be an ideal solution on dry winter days.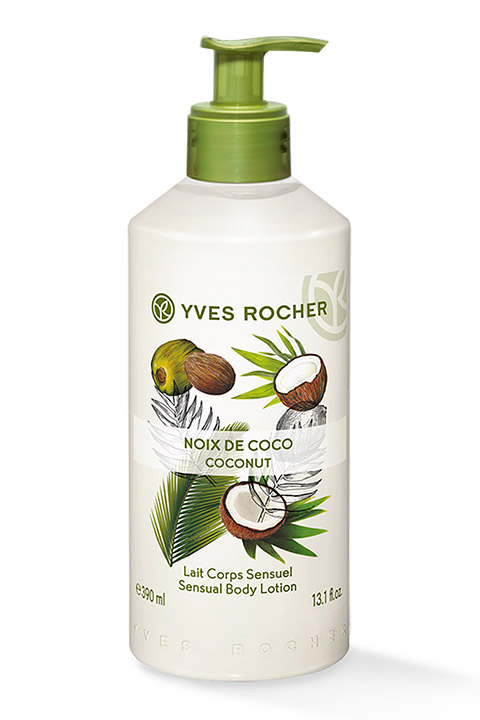 Coconut Body Milk, 38.43 TL YVES ROCHER yvesrocher.com.tr
This body milk, which moisturizes your skin with the effective power of coconut, can be used after shower. You can try coconut, which supports the moisture barriers of your skin against dry air, in this light but effective form.
MAKEUP CLEANER
Coconut oil or milk are among the ideal ingredients for a powerful makeup removal experience. Effortlessly cleansing the skin residue, coconut oil also reduces excess sebum on your face. If you have oily skin, we recommend using coconut products in milk or water form. Coconut, which removes the dirt accumulated on your face all day long while cleaning the make-up residues, also makes your skin care.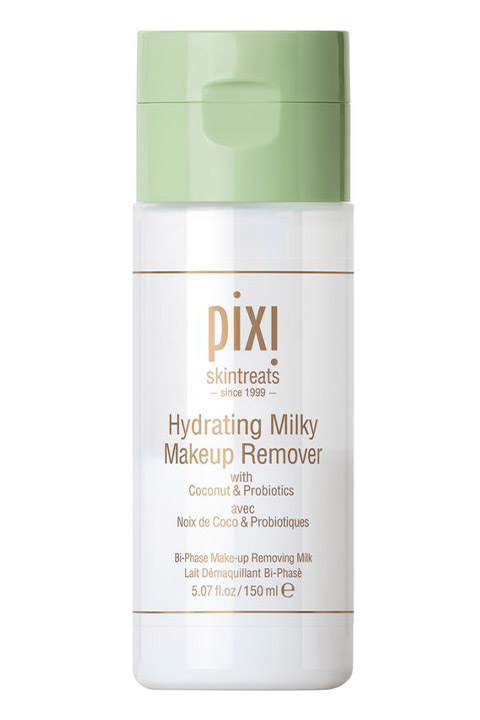 Moisturizing Makeup Remover, £ 24 PIXI cultbeauty.co.uk
Formulated with nutrient and moisturizing coconut, this makeup remover makes it easy to remove all residue after a long day. This make-up remover, which moisturizes your skin while cleansing, is also suitable for the sensitive eye area.
HAIR CONDITIONER
Isn't your struggle with dry and damaged hair somehow over? Then try hair conditioners with coconut oil! In the form of a mask or cream, coconut oil, which removes the effects of the environment, sun and heat from your hair, creates great results by processing every strand. You can add coconut oil, which is generally prominent in hair care, to your routine.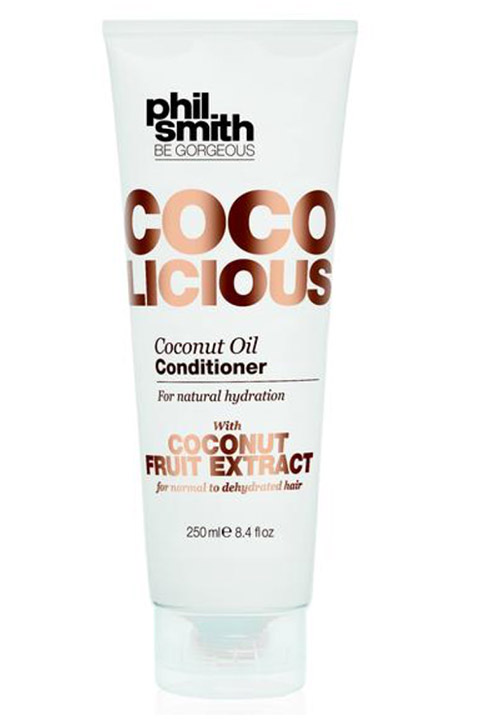 Coco-Licous Conditioner, 106 TL PHIL SMITH sephora.com.tr
This conditioner with moisturizing coconut oil nourishes and heals your hair at the same time. You can reach healthier hair with this conditioner that gives clean, soft and super shiny hair.
BODY SCRUBI
If you think your body looks very pale with dry skin, you can try a coconut scrub. Providing a brighter and radiant skin appearance, the coconut content becomes more effective and stronger in scrub.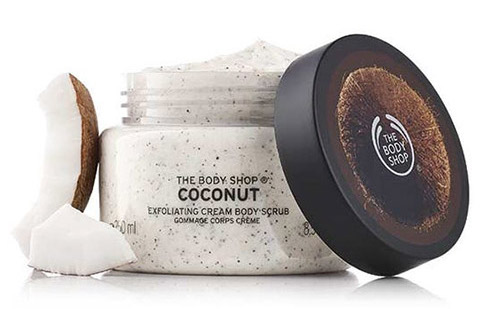 Coconut Vücut Peeling, 104.93 TL THE BODY SHOP thebodyshop.com.tr
This exfoliation, which cleanses and softens your skin, contains real extra virgin coconut oil.
LIP CARE
As we mentioned earlier, coconut oil consisting of fatty acids solves the problems that cause dryness and cracks on your lips. Creating a thin barrier on your lips, coconut oil keeps moisture levels inside and excludes environmental damage.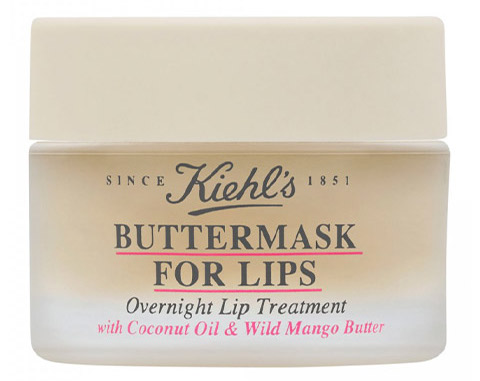 Lip Mask, 199 TL KIEHLS kiehls.com.tr
This mask, which repairs and moisturizes your lips with its Wild Mango Oil and Coconut Oil ingredients, repairs the moisture barriers of the lips throughout the night, allowing you to wake up in the morning with moist and healthy lips.
SHOWER GEL
At the same time, coconut oil, which you can prefer in deodorants, removes bad odors! Surprising but true! Another benefit of coconut… Coconut oil, which repels odor-causing bacteria with its antimicrobial property, is quite remarkable in the form of shower gel and deodorant.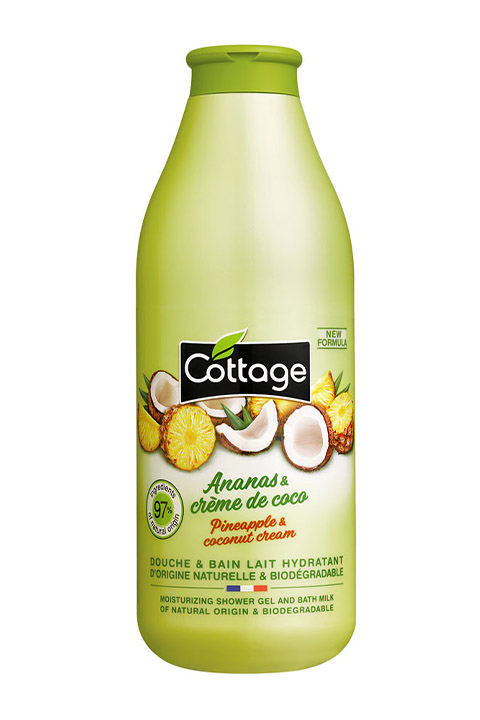 Coconut Shower Gel, 67 TL COTTAGE sevil.com.tr
Containing pineapple and coconut extracts, this shower gel draws attention with its scent that creates an aromatherapy effect while nourishing your skin.
HAND CREAM
Coconut oil, which is among the solutions of problems such as eczema, is the prominent ingredient of hand creams in winter with its healing properties. Coconut oil, which relieves your complaints such as dryness and itching, is much more effective than mineral oils. Coconut oil, which creates a shield on your hands just like the lips, heals your skin while keeping the environmental effects out.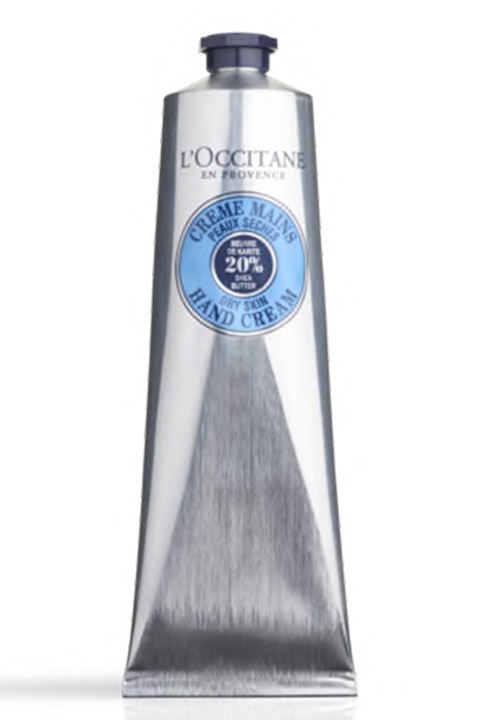 El Kremi, 210 TL L'OCCITANE loccitane.com.tr
Containing shea, honey, almond and coconut oils, this hand cream is quickly absorbed and smooths hands without making them feel stiff. Carry this cream that fights dryness in the winter months in your bag at all times!
FACE MASK
If your skin is very oily, we recommend that you be careful before taking this advice! You can choose coconut oil in the form of water or milk, which can cause acne on oily skin due to its oily and heavy form. Known as a powerful moisturizer, coconut is an ideal moisturizer for those with dry or normal skin in cold weather. Coconut oil, which strengthens the skin barriers more effectively when combined with different vitamins and minerals, removes problems such as fine lines and wrinkles as a result of moisturizing.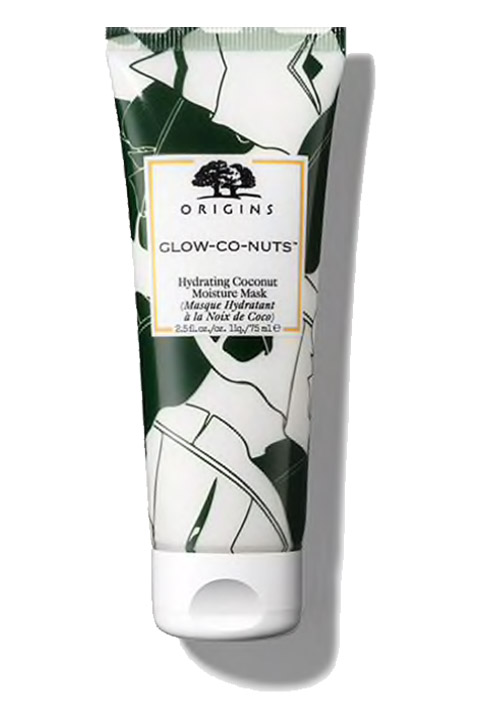 Glow-Co-Nuts Moisturizing Mask, 175 TL ORIGINS origins.com.tr
Containing coconut extract, this mask adds moisture and radiance to the skin it touches. At the same time, this mask designed with Vitamins A and E provides a fuller and healthier appearance.
SERUM
If you have an oily skin type, you may not be able to use coconut in its oil form. That's why we recommend the serum form! Serums, which have a lighter formula, create very effective results with coconut extract. Although it is not in the form of heavy oil, you can try the coconut, which has a deep moisturizing feature, in serum form.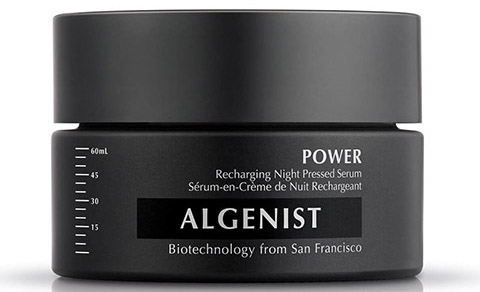 Night Serum Lotion, € 86.45 ALGENIST skinstore.com
This lotion serum with alguronic acid and coconut water helps remove fine lines and unevenness overnight. Try this serum to wake up in the morning with a more radiant and healthy skin!
ALL TOGETHER
As we said at the beginning, you can see the benefits by using the coconut content from head to toe. "If I can use one product that works for everything?" If you say your answer is here! If you don't have very oily skin, you can use coconut in its oil form all over your body. Make coconut oil the wildcard part of your skincare collection, which has the ability to strengthen nails as well as hair care, skin care and body care.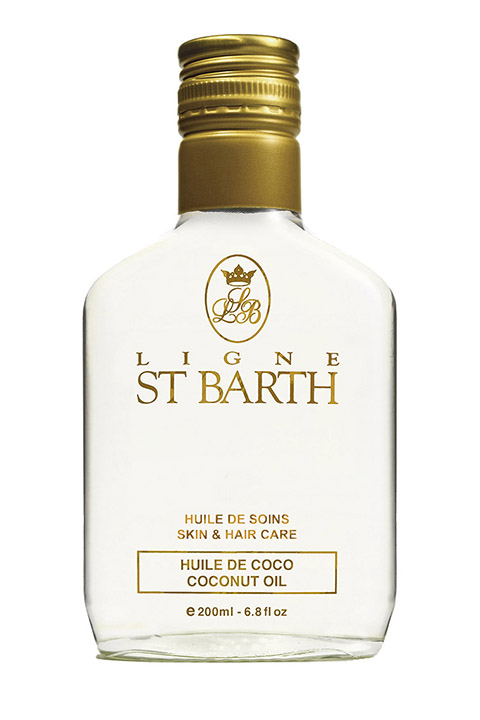 Coconut Oil, 529 TL LIGNE ST. BARTH beymen.com
This oil, which you can use for daily hair, body and skin care, relaxes the body from head to toe and adds shine to your hair. Coconut oil, which contains fatty acids that make the skin supple and velvety, can put you in a change with just a few drops!