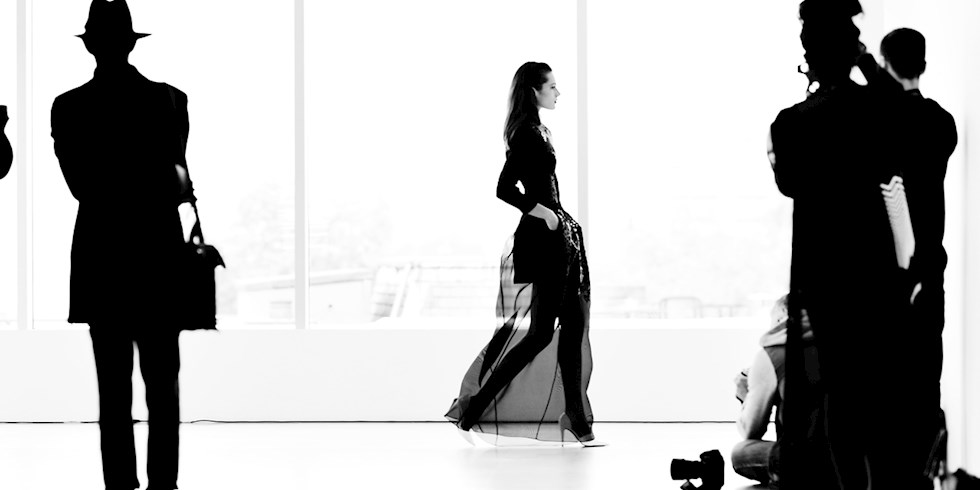 News of the second wave of the pandemic started to come from all over the world, and many countries are preparing to bring back small quarantine restrictions. We wish all humanity to be healed, days without quarantine, but in our country, some local restrictions come to the fore with the flu epidemic, and it will be a wise move to always travel with an emergency bag in case we get caught in one of these mini quarantines. So what should be in this emergency bag?
Maybe you wanted to relax for a few days in a fishing town that people could not easily reach, in the calm of autumn; Maybe you found a nice hotel in a quiet area for a safe holiday with your family and loved ones during the stagnant season of tourism… But while you were on vacation, quarantine was applied to your city or district… This scenario is not so impossible. Do you have a small emergency bag to help you during the quarantine? Or what should be in that bag?
Your vitamin and mineral supplements
When you are away from home, one of the most important problems will be eating healthily. Eating from the outside can often mean that you don't have access to the vitamins and minerals necessary for your health. However, you will need these nutritional supplements to keep your immunity strong in the pandemic. Therefore, a bottle of multivitamin must be in your bag.
If you are stuck in a foreign city or a foreign area for 15 days, one of the most important details you will need is the hair removal tool. Why wouldn't that device be in your bag in case of emergency rather than waiting for you at home?
How will the facial cleansing be?
Within 15 days, your acne and acne may get worse, and when your skin is left neglected for a long time, your morale may further collapse. We recommend that you have a facial cleanser and other practical tools for facial care in your bag as well.
Make-up for morale support
You also know that you cannot stop without being able to post "I was quarantined in the pandemic" themed Instagram posts. But do you have the right make-up materials with you to prepare for these mini productions that can be seen before the audience in possible short film competitions? It can always be useful to have makeup kits in emergency bags because the process we call a pandemic ends tomorrow, two years later, nobody even remembers Covid-19, but zombie photos and videos on social media can continue to chase us for centuries.
It may be a big nightmare for a trip you take for a few days to return to 15-day quarantine, but the worse scenario would be no clean laundry. In your emergency bag, one or two sets of clean linen and socks, which are tightly rolled and reduced so that they do not take up volume, will be a very useful measure for your living comfort for periods of quarantine that are so tight that you cannot even go out and shop.