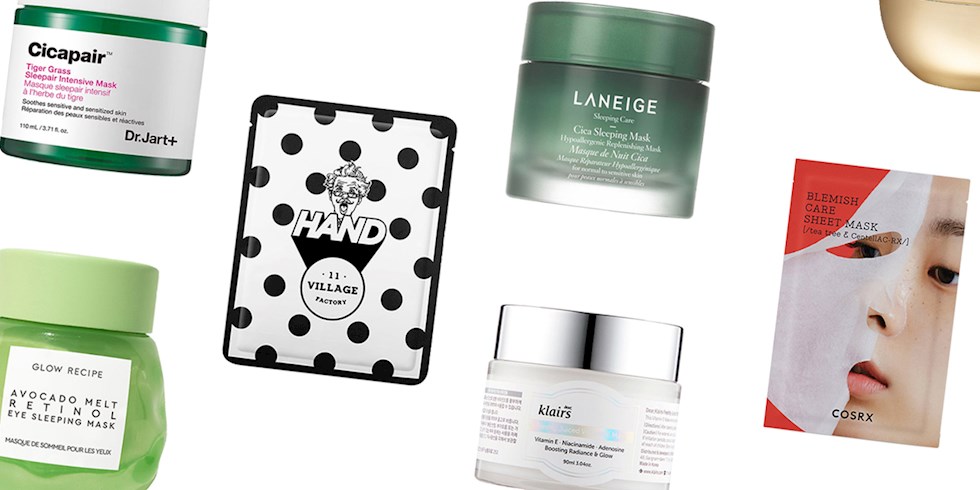 We cannot deny that Korean beauty rituals, which started to be among the Western beauty trends a few years ago, have revolutionized the skincare industry. Changing the rules of the industry, the methods of K-Beauty companies started to be used in non-Korean beauty brands. With the skincare brands joining this Seoul-inspired trend chain, our care rituals have transformed. We met with K-Beauty beauty trends, which especially increased the demand for paper masks, and fast and solution-oriented products.
K-Beauty products, which remedy our complaints in a short time with their innovative and different ingredients, stand out not only in paper masks but also in all methods. You can now include your skin in a unique renewal process with K-Beauty masks, which you can find almost anywhere.
K-Beauty masks, which target acne, dryness, fine lines, under the eyes and even the hands, are among the favorites of recent times with their effortless use and result in just a few steps. When you say peel masks, paper masks, creamy and balm masks, K-Beauty masks know no boundaries!
You can examine K-Beauty masks special for different skin complaints in the photo gallery.