Louis Vuitton takes the art of personalization that has been ingrained in its DNA since 1854 a step further and begins to design tailor-made perfumes with Jacques Cavallier Belletrud in the creative workshop Les Fontaines Parfumées in Grasse.
In this workshop, where she has carefully designed the most beautiful fragrances for Maison since 2012, the expert perfumer creates a scent portrait of the people by questioning the tastes, memories, lifestyle and perfume habits of the customers. After the perfume design process, he combines the formulas he developed with the special raw materials he acquired from all over the world and works to obtain the most appropriate scent for the person's character.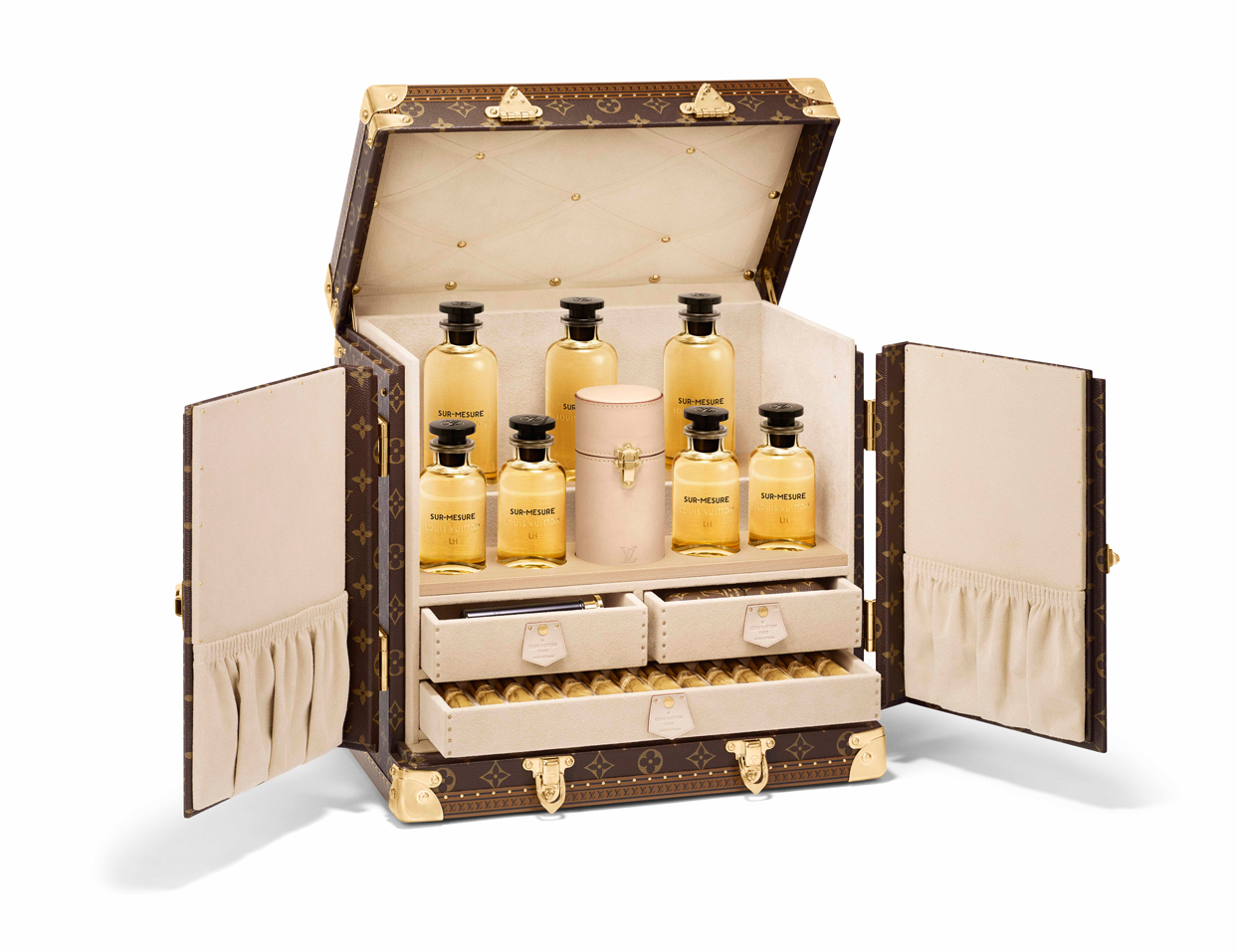 Each of the handmade perfumes and bottles prepared at Atelier d'Art after the creation of the fragrance formula are presented in a unique and customizable trunk produced in Louis Vuitton's historic Asnières workshop. The price of this unique experience is 60.000 €.