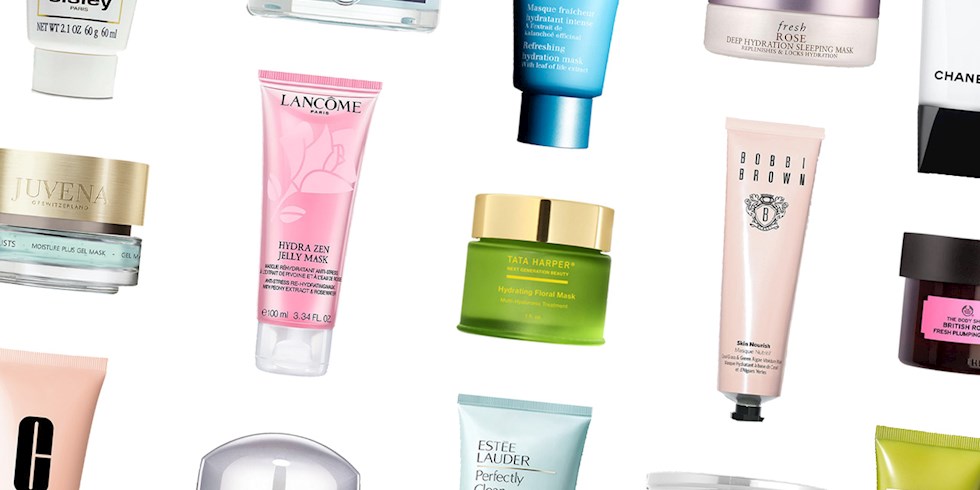 With the arrival of autumn, the degrees are falling and we need to prepare our skin for colder winter months. You may have noticed that one of the most obvious changes in your skin with cold weather is dryness. If creams and serums do not meet the moisture deficiency of your skin, masks are one of the best options to strengthen the moisture barrier! Masks, which allow you to have a firmer and fuller appearance by trapping the moisture in your skin during the morning or at night, are one of the ideal solutions for the intense moisture deficiency in the winter months.
Masks containing hyaluronic acid and natural oils not only moisturize your skin, but also provide an intensive care on your skin by eliminating your complaints such as fine lines. While the lack of moisture in the skin causes problems such as wrinkles and irritation, we should give more importance to our skin care especially in this season for a dynamic and tight skin appearance. With these masks that you can apply several times a week, one more step will be added to your care routine, but you will be very pleased with the results!
You can review 15 moisturizing face masks we have chosen for you on the photo gallery.