Artistry Signature Select Body Care Products provide many benefits both instantly and over time for a skin that looks younger and healthier, is inspired by nature and has a unique sensory experience. This series represents the third collection of Artistry Signature Select products that can be customized. The first, Artistry Signature Select Customizable Serum, is specially designed to address multiple skin problems with the power of three serums at the same time. The second is Artistry Signature Select Masks with five different masks to address specific problems in different parts of the face at the same time, and finally, Artistry Signature Select Body Care Products bring the personalized skin care experience to the whole body.
Artistry Signature Select Body Care Products are formulated to respond to different skin problems all over the body, such as free radical protection for the hands, arms and chest, which usually show the first signs of aging. With these five unique Artistry Signature Select Body Care products, you can create your own beauty body routine based on your personal skin needs.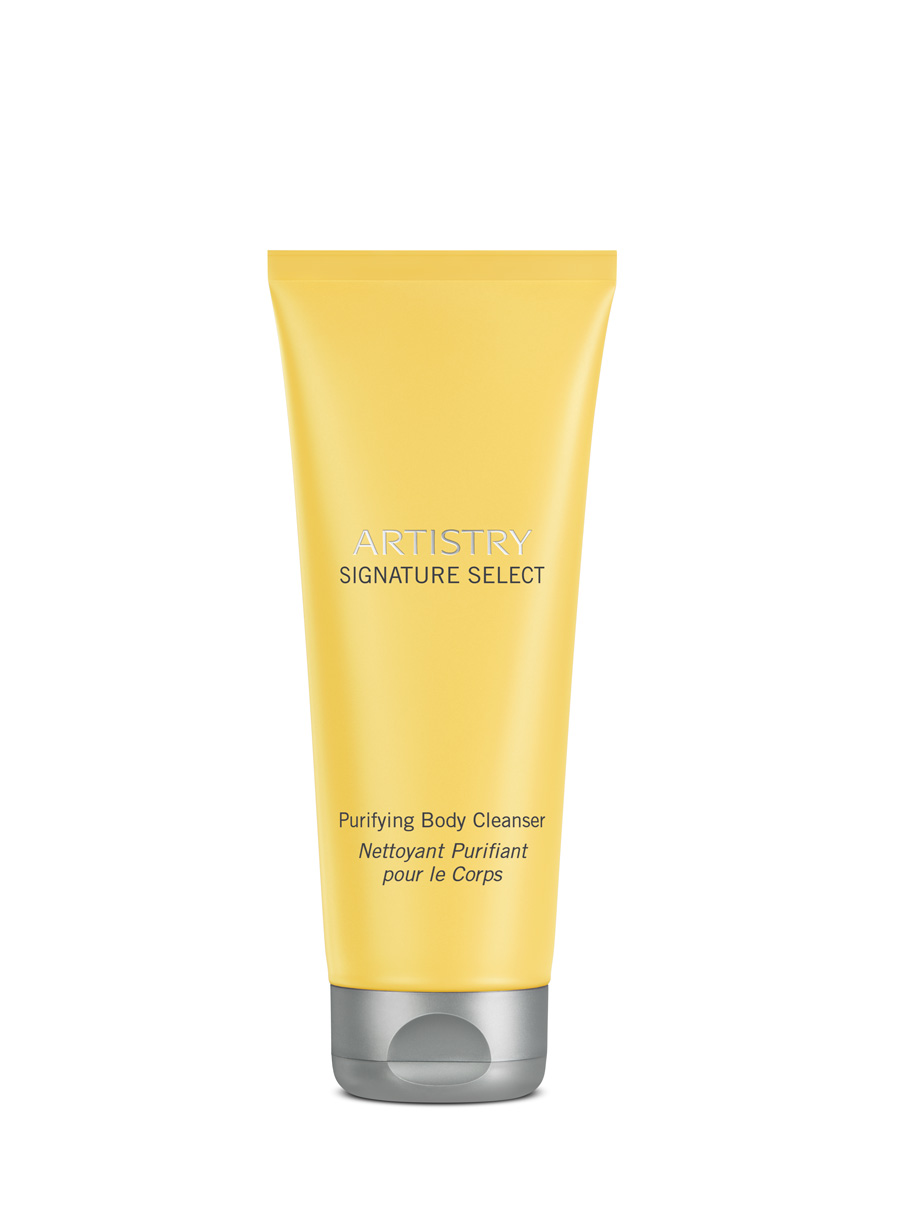 Artistry Signature Select ™ Purifying Body Cleanser: It removes sweat, dirt and even micro particles of air pollution that are difficult to remove, which can accelerate the aging process of the skin. The formula with Nutriway sourced Citrus extract, naturally derived Perilla and Evening Primrose oils helps to strengthen the skin and protect it against dryness and other external attacks.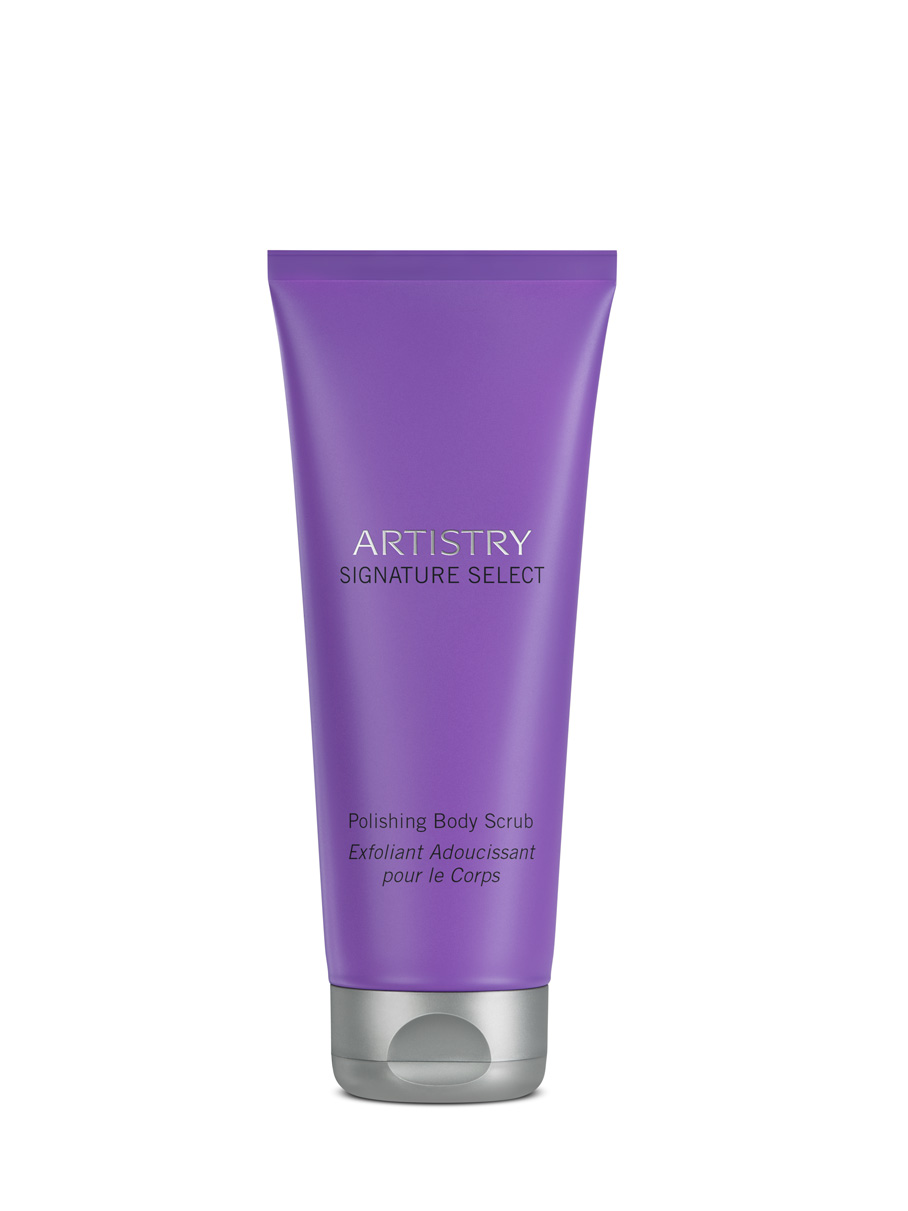 Artistry Signature Select Body Shine Peeling: Provides a gentle but deep shine to your matte and dry skin for a smoother, energetic and healthier appearance. Fine Bamboo Grains sweep away debris to reveal fresh, radiant, smooth skin even under difficult areas like heels and elbows.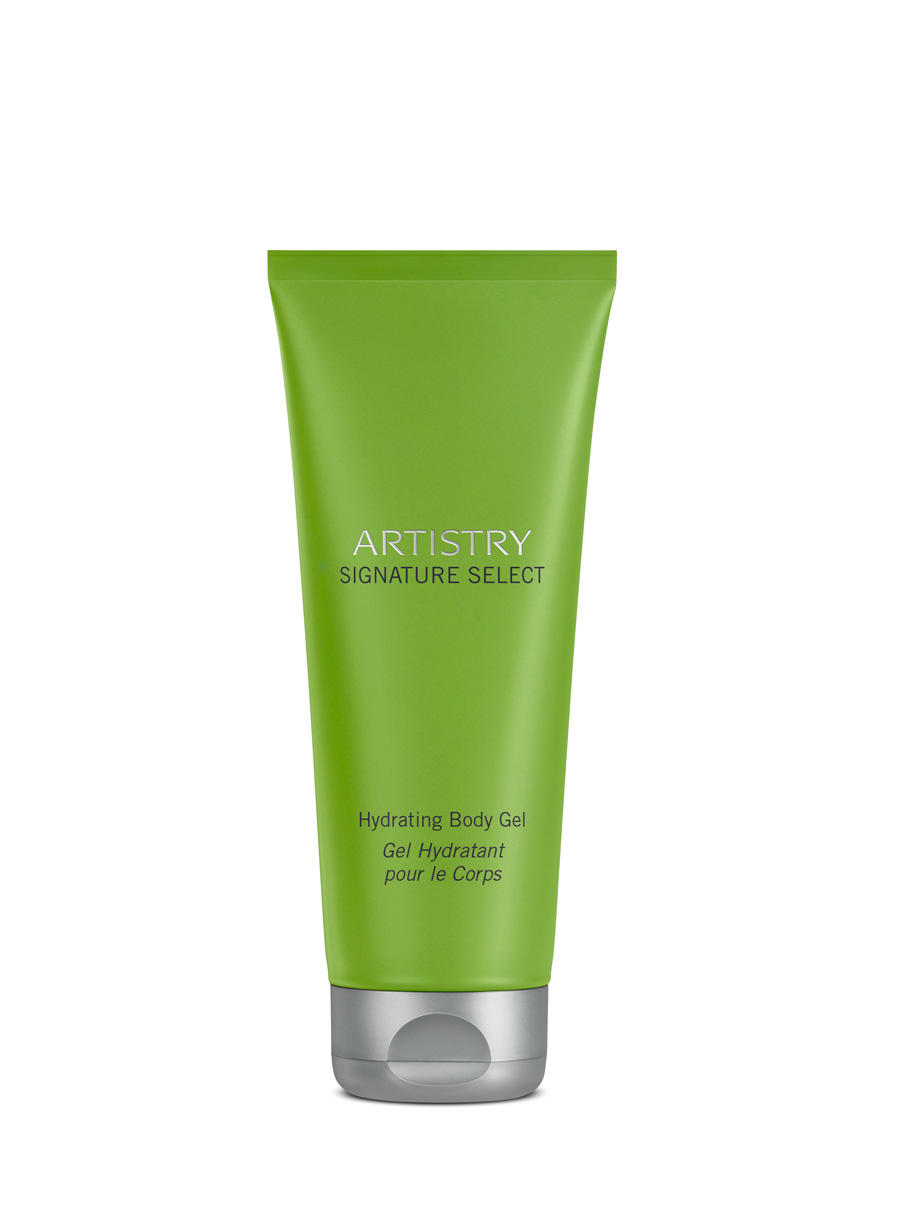 Artistry Signature Select Moisturizing Body Gel: Super light moisturizing-gel formula, to help strengthen the skin's moisture barrier, protect against pollution, and make skin look and feel smoother and younger, Green Tea Extract from Nutriway, Perilla and Evening Primrose Extract with Peach Blossom Extract It contains oils.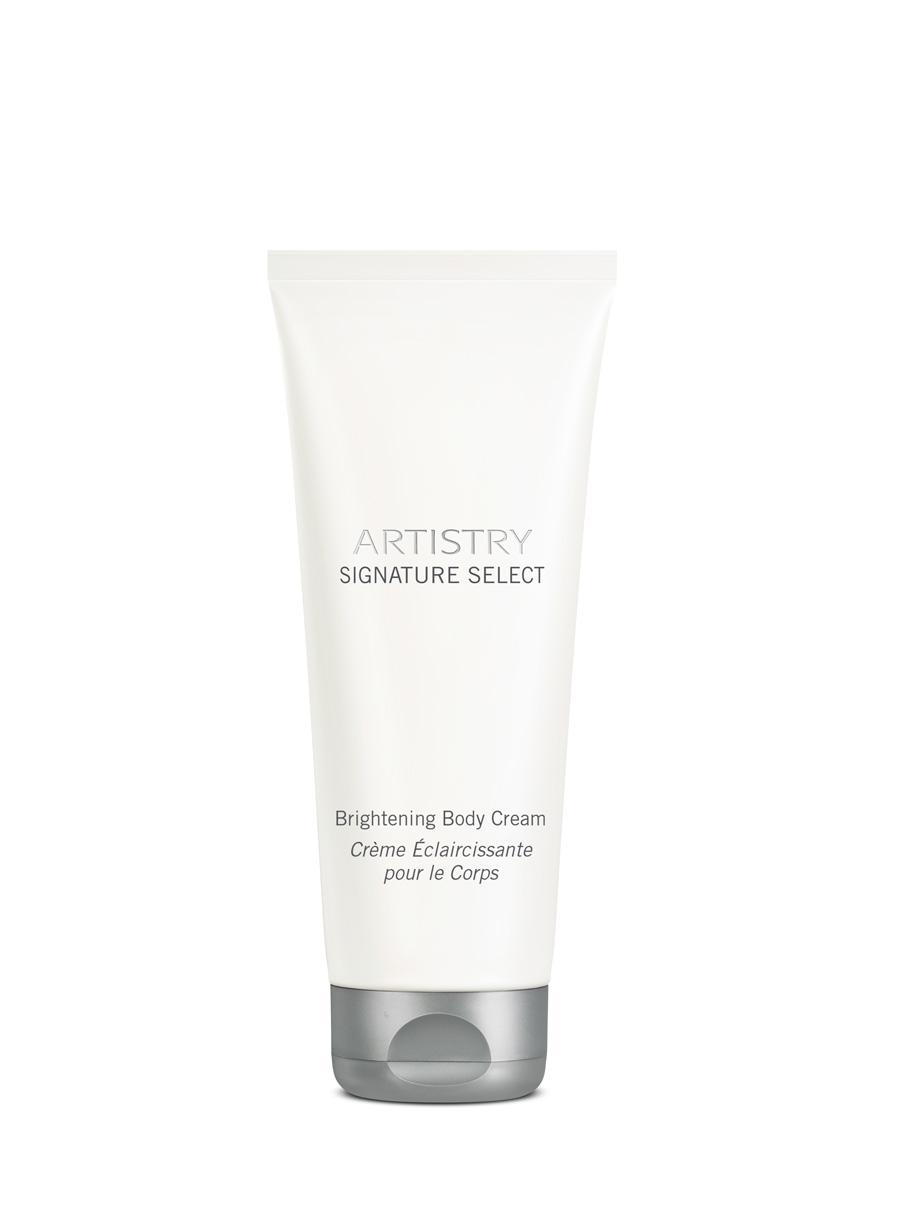 Artistry Signature Select Brightening Body Cream: Reveals the inner radiance and healthy-looking radiance of the skin with natural light emitters and Nutriway extracts of Acerola Cherry and White Chia Seed for a visibly brighter and renewed skin. Gentle regenerators work to smooth the skin's surface and promote efficient, natural skin cell turnover to reveal a brighter and even toned look.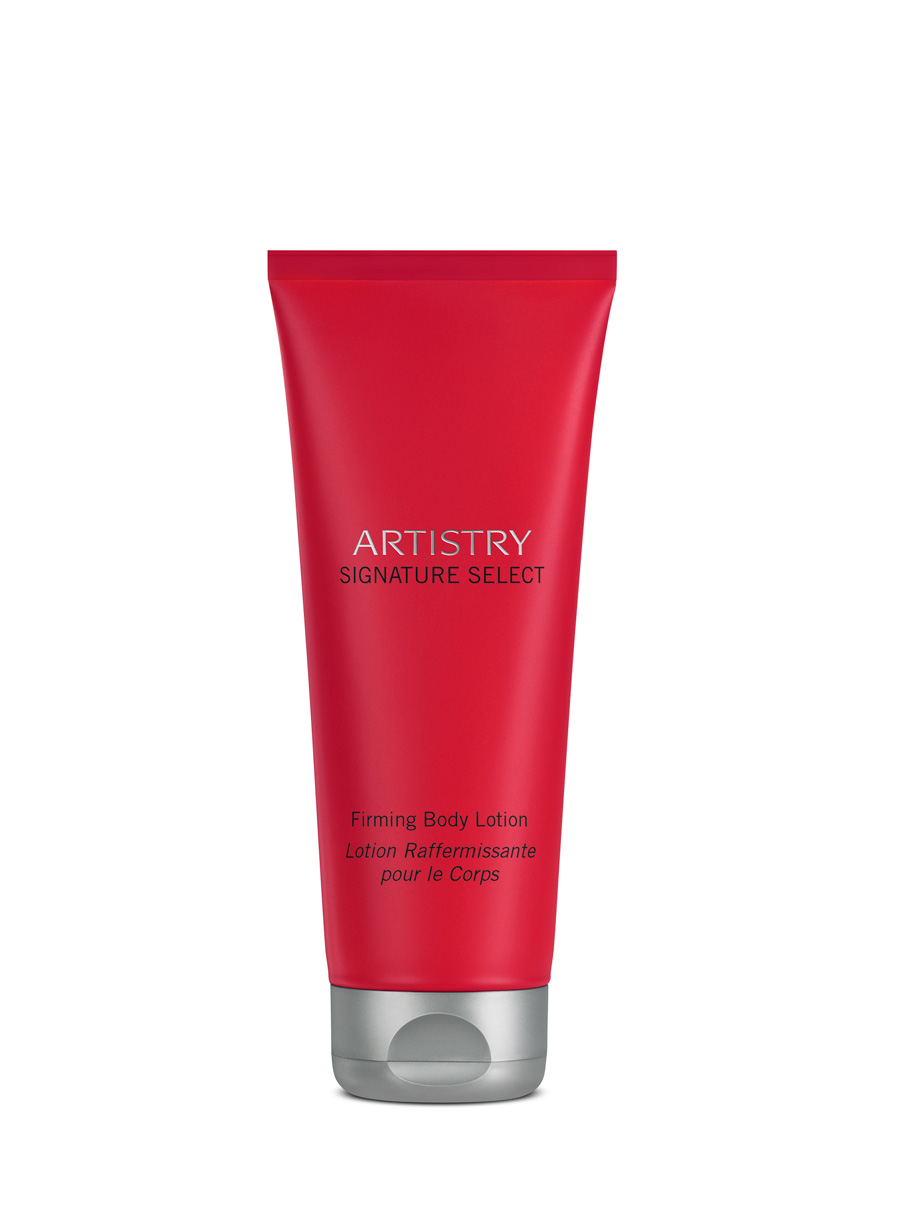 Artistry Signature Select ™ Firming Body Lotion: Helps the skin look firm and taut and specifically targets the orange peel appearance around the stomach, thighs / buttocks, upper arms and chest. The Skin Firming Complex with Coffee Bean Oil, Caffeine and Algae supports the feeling of tightening over time and a firmer and smoother skin appearance. Nutriway Sourced Pomegranate Extract helps neutralize damage from impurities and other sources.