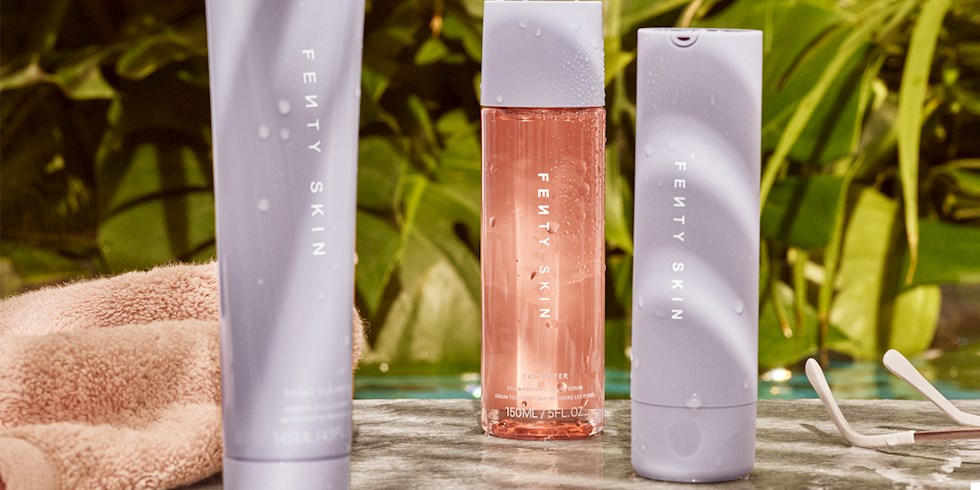 Fenty Skin represents a new and inclusive beauty in skincare. With her new series, Rihanna shares her own care routine for a more vivid and healthy skin both day and night. Bringing an easy and effective skin care together with beauty lovers, the brand underlines its lean and clean formula philosophy. Each product belonging to the new series is designed to complement Fenty Beauty make-up materials and stands out by being tested on all skin types and tones to create a perfect combination.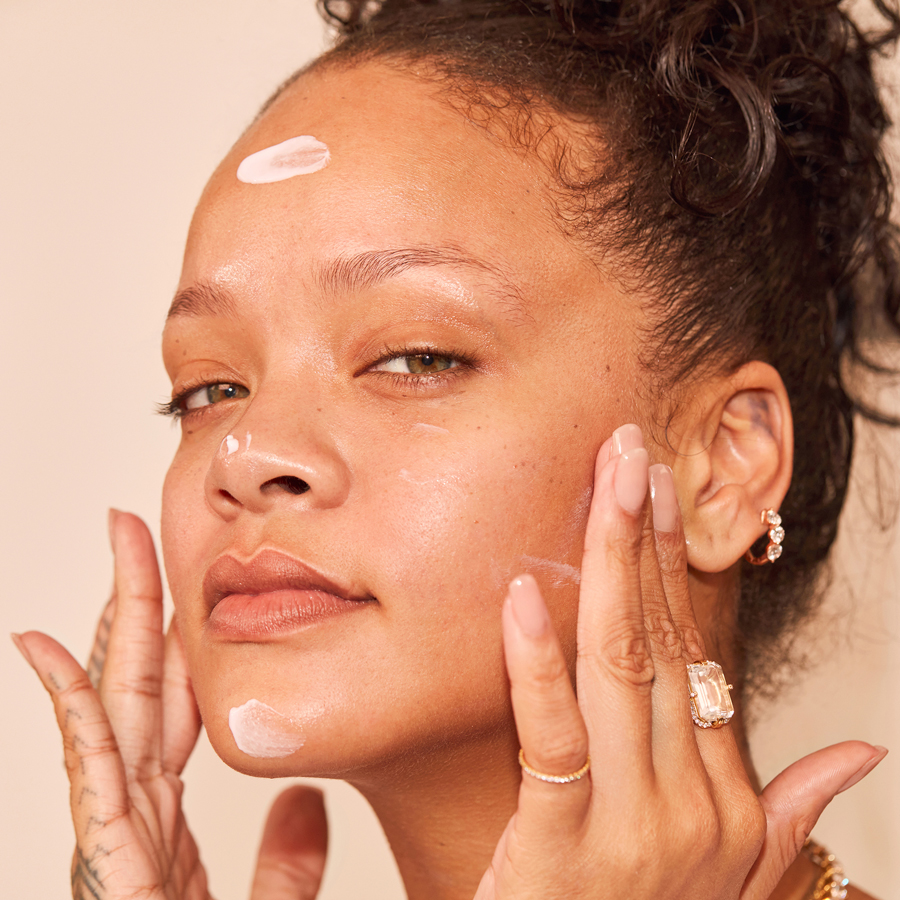 "I wanted Fenty Skin to eliminate the ambivalence in choosing skincare when choosing a skincare routine that is simple to apply, approachable and available," says Rihanna. That's why I created a universal care routine. " It introduces the iconic skin care set that meets every need and also shows that it stands by the sustainable nature with its recyclable and refillable packaging.
You can access Fenty Skin products from Sephora stores and sephora.com.tr and Sephora mobile application.