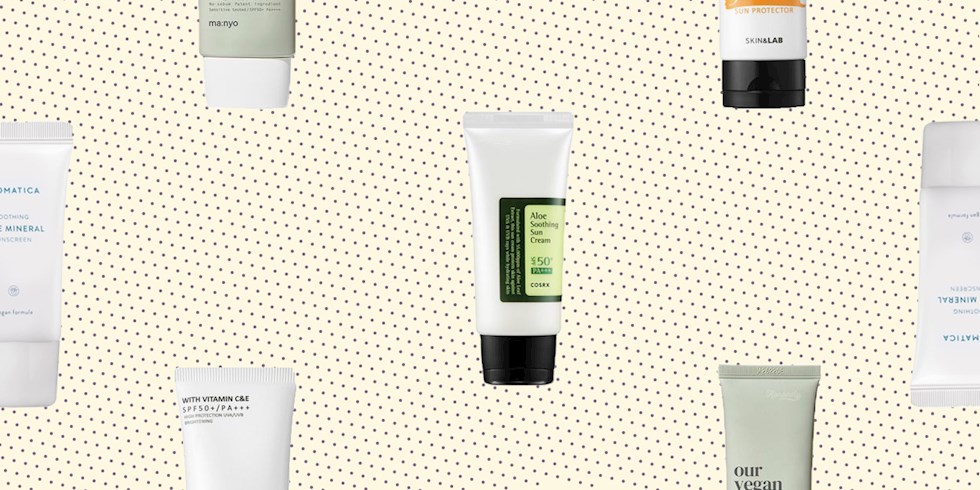 Our skin, our clothes that we have never removed .. The harmful UVA-UVB rays of the sun bring along signs of aging, spots and even melanoma in other words skin cancer on our skin. So what should we do to protect our skin? The answer is simple: use sunscreen.
SPF, which we often see on sunscreens, is a safety factor that shows how much the sunscreen blocks the burning effect of the sun's rays. For this reason, we need to pay attention to the SPF ratio when choosing our sunscreen.
While low SPF protectors are sufficient in winter, it is necessary to prefer higher rates in summer. You can protect your skin by taking your guard without saying summer or winter.
Why K- Beauty?
Korean women are known to have skin like "porcelain". For this reason alone, Korean skin care products have gained great popularity lately. Not testing on animals, having vegan products, using innovative and natural ingredients are also among the biggest factors of this popularity. The Korean skin care that pays off this rise promises a smooth and porcelain skin.
UVA – Check out 13 of the best sunscreens that combine the K – Beauty philosophy to combat UVB rays …
Article: Pelinsu Ozgur