The season of radiance and bold colors has come. It is the time for sparkling and colorful eye make-up that reflects the energy of summer to your eyes … Yaemina Beauty Needed Make-up Collection reveals the energy in the depths of your soul, just like the awakening of nature.
Needed Make-up Collection emphasizes practical make-up in every stage of life with products that can be with women at any time, luxurious and accessible cosmetics with 55 different product types. The Eyeshadow Palette, in which the colors of Yaemina Beauty are named specially for your style, brings a new dimension to the concept of beauty by bringing your eyes to sparkle. Yaemina Beauty Eyeshadow Palette gives your eye make-up a natural glow and a natural color with pure color pigments.

The "Teasing a Mad Man" eyeshadow palette, which contains the electric shine and the most beautiful matte tones of the night, will bring the most beautiful form of blue and green to your eyes. Earth tones in the "Night on Fire" palette will reveal the star of the night. "Call Me Darling" will be indispensable in your daily routine with its range of easy-to-use shades for any look.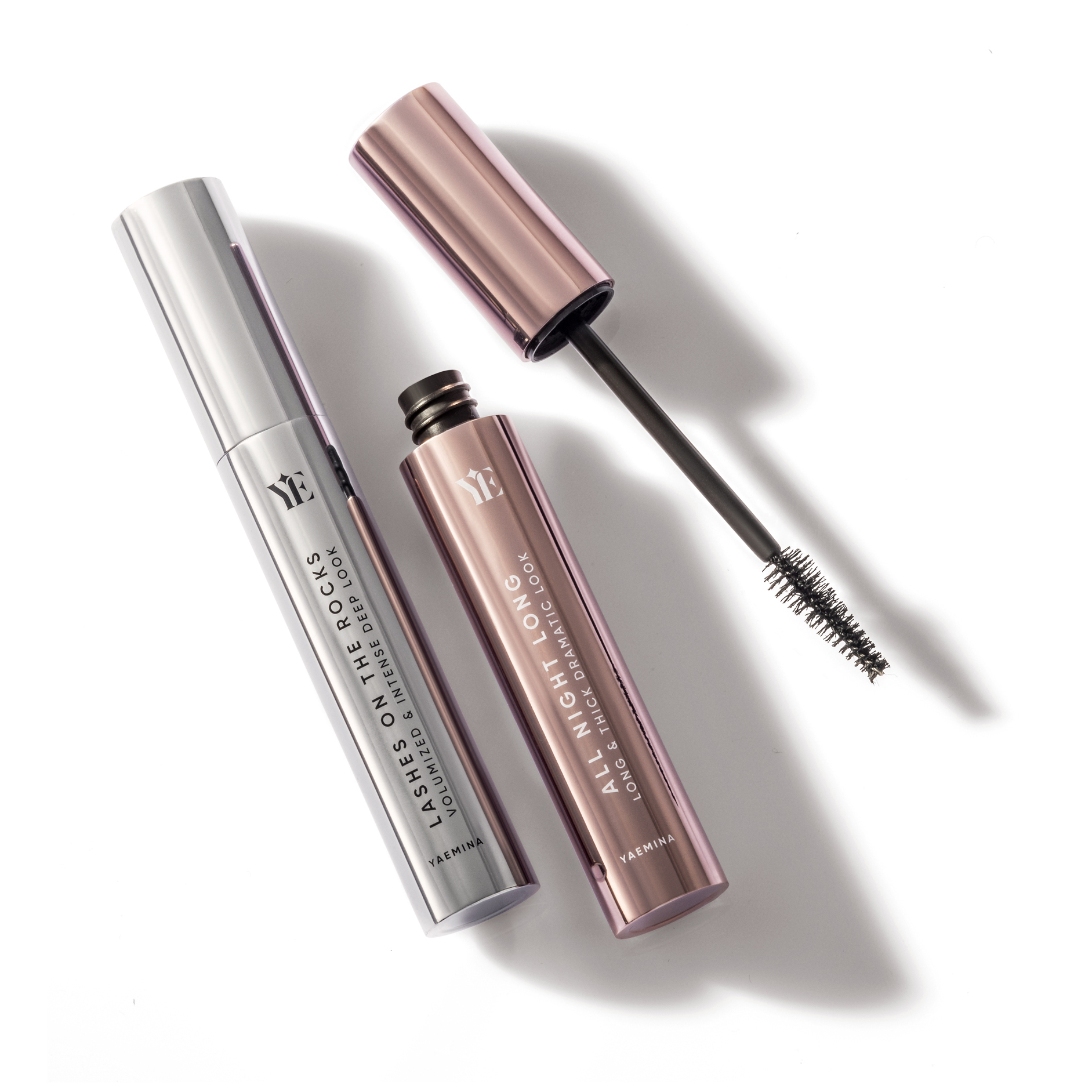 Colorful and sparkling eye make-up, which are indispensable on the podiums, will reflect the energy of your soul to your eyes by finding a place on the streets of the city, on the beaches and everywhere you are. Now is the right time to attract all the attention …
You can access Emina Jahovic's beauty brand Yaemina Beauty "Needed" Makeup Collection on Boyner and Boyner.com.tr.