Zara launches its first comprehensive Beauty collection. These products demonstrate Zara's desire to create a comprehensive product collection that will be used by anyone, regardless of skin color, gender, age or personal style, that embraces a new understanding of individuality and the concept of beauty.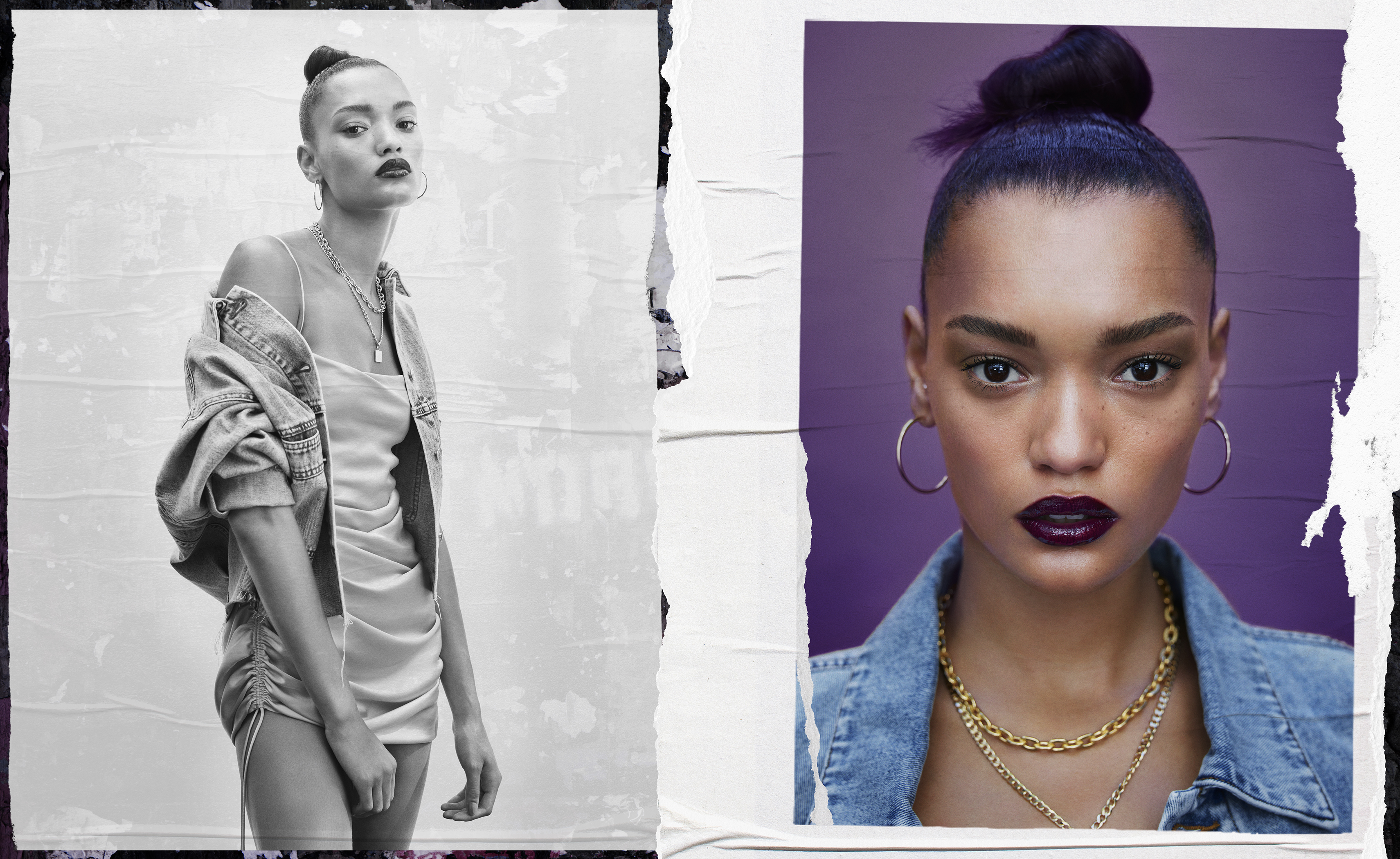 Each product is manufactured using the highest performance ingredients, natural formulas, refillable packaging and more than 130 different colors. The collection of eye, lip, face and nail products was developed under the creative directorship of legendary British make-up expert Diane Kendal, who created some of the most memorable runway looks in New York, Paris and Milan, as well as her collaboration in shooting the world's most iconic fashion photographs. The collection, the product of a thorough, comprehensive thinking and evaluation process, was born from over a year of development effort, the product of virtual interactions between the team in Spain and Diane in New York.
"When Zara offered me to become the creative director of Zara Beauty, I saw an opportunity to do something everyone would want to use. Zara has always reached a diverse audience and I have that same great vision for beauty with a natural, refillable, accessible collection. I am really proud of what we have created: a unique variety of formulas specially selected for eyes, lips, face and nails. While maintaining naturalness and using high-quality ingredients, while maintaining this richness of color and a sense of play is something we have never met before. The collection features a multitude of faces and looks, celebrating what I believe is of greatest importance in the industry: there is no beauty, only beauty. " Diane Kendal.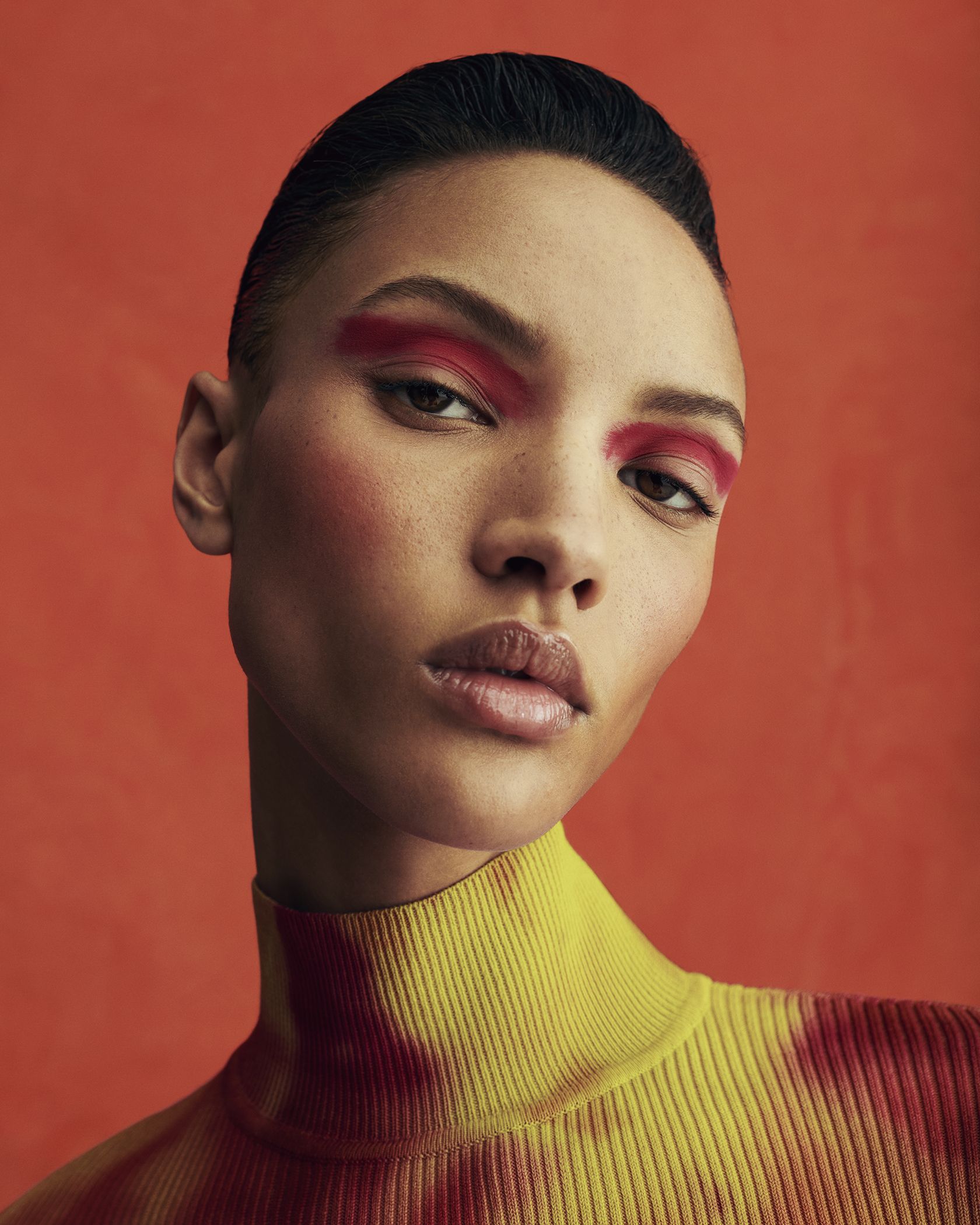 Eva Lopez-Lopez, head of Zara Beauty, comments: "Our goal was to create something truly inclusive that would include many things, innovative products with a playful personal and individualistic character; products all made with high-performance ingredients and true color innovation. These were our shared passion that we shared with Diane. So Diane was just the person we could work with."
New York and Paris-based design company Baron & Baron has developed unique, custom packaging. All product packaging inspired by the letter "Z" in the Zara logo; elegant, refillable and designed to enhance the experience of using the product. The Baron & Baron agency has also developed the brand concept, launch and strategy, and 360-degree creative, digital and social program: "In the beauty industry, it is very common practice to set a concept for specific target markets. However, Zara has instead chosen to cover the whole market with a game-changer product line that provides the flexibility to take on any look for all kinds of beauty, thanks to the products it covers. Our overall brand message claiming to be, is also inspired by this. " Fabien Baron.
A series of "looks" created by Diane are presented in a collection of images that celebrate different interpretations of beauty and individuality. This collection consists of photographs captured by nine talented photographers, each sharing their own personal concept of beauty: Steven Meisel, David Sims, Marilyn Minter, Oliver Hadlee Pearch, Zoë Ghertner, Craig McDean, Nadine Ijewere, Mario Sorrenti, and Fabien Baron.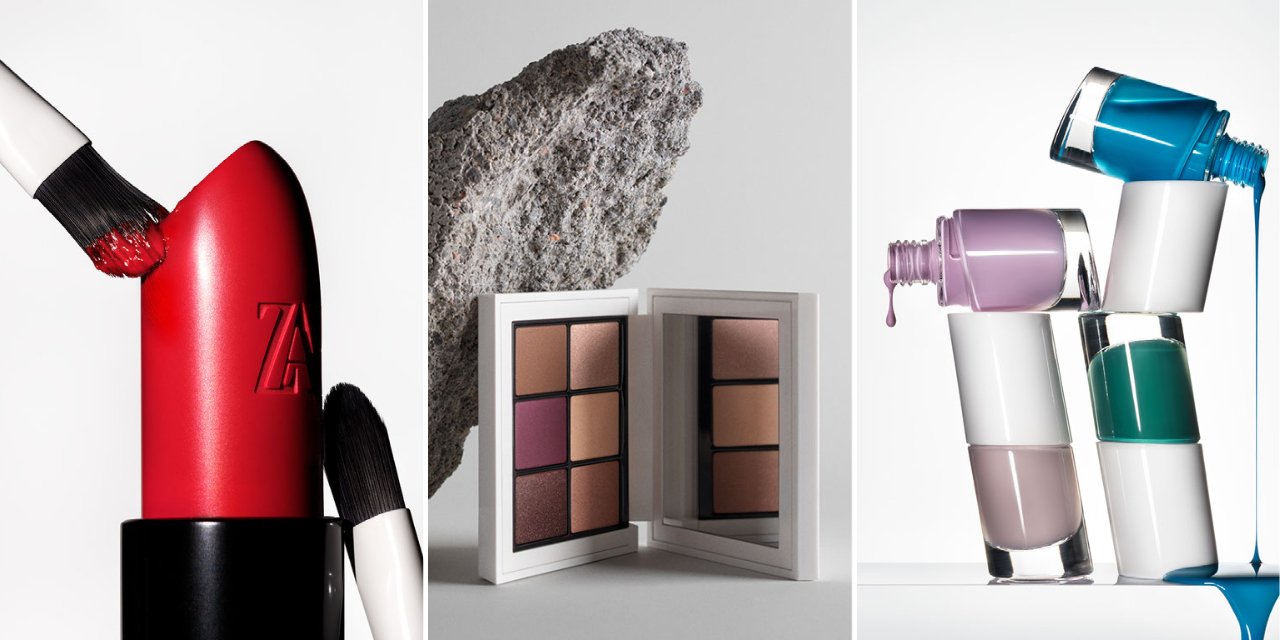 Zara Beauty offers a holistic shopping experience that includes Beauty aisles in select stores as well as integrated virtual "trial" features on Zara.com, on May 12 in Europe, USA, Canada, Mexico, China, South Korea, Japan, Australia and New Zealand. will be available in the Middle East from June 2021.