Dyson Corrale, which uses Dyson's patented flexible plates to bundle hair together and offer advanced hairstyling.TM It was launched in Turkey. Dyson CorraleTM With the hair straightener, you can quickly create the hair style you want whenever, wherever and whenever you want.
Unlike traditional straighteners, Dyson Corrale for styling and bundling hairTM The straightener's flexible plates provide greater control and reduce the heat requirement to increase styling results. As the plates adapt to the hair, it applies the stretching force more evenly and stops the hair strands from spreading. Most importantly, this powerful control reduces damage by allowing the same flat style to be achieved with less heat.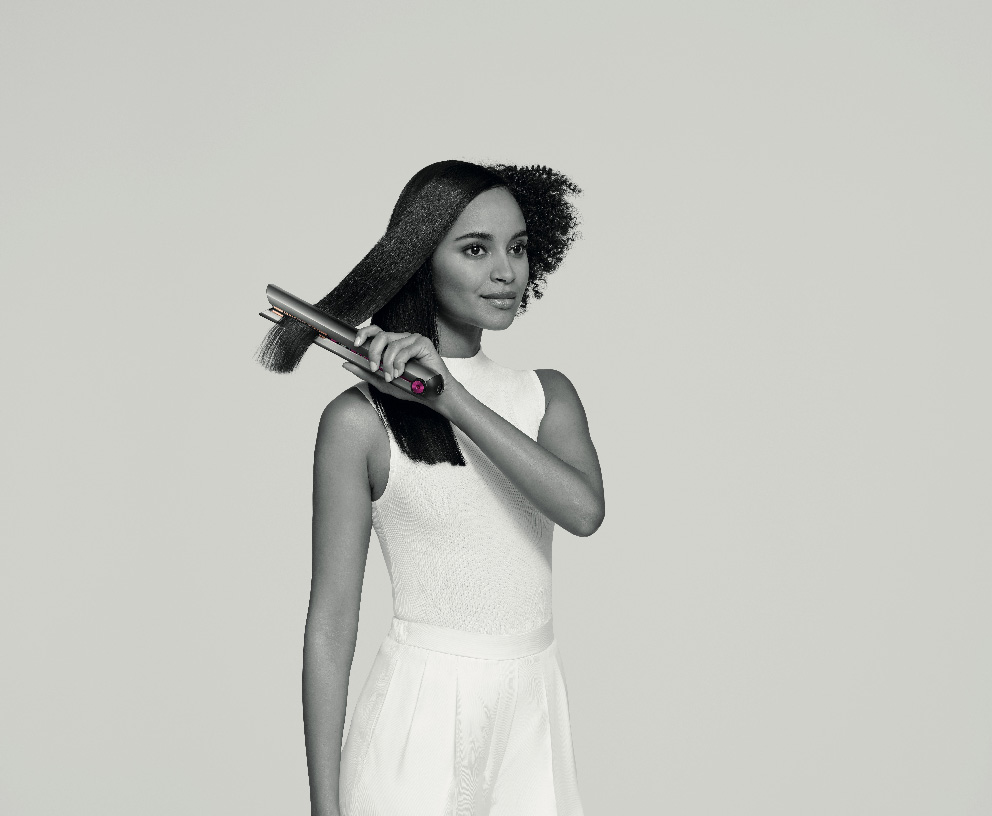 The Dyson Corrale ™ hair straightener is available in three precise heat settings, 165 ° C, 185 ° C and 210 ° C, allowing users to adapt it to the hair type and style they want. This adaptability, combined with the increased control provided by flexible plates, helps users achieve their desired low temperature result.
The wireless capabilities of the Dyson Corrale ™ hair straightener come from Dyson's expertise in battery technology born from the development of wireless vacuum cleaners.
Dyson Corrale powered by a four-cell lithium-ion batteryTM With its wireless and global voltage compatibility feature, the hair straightener offers the same heat performance as it is used as wired, while also allowing users to reveal their hair styles whenever and wherever they want. With its flight mode feature, the device meets the standards of air travel and can be carried in cabin baggage and handbag during travels.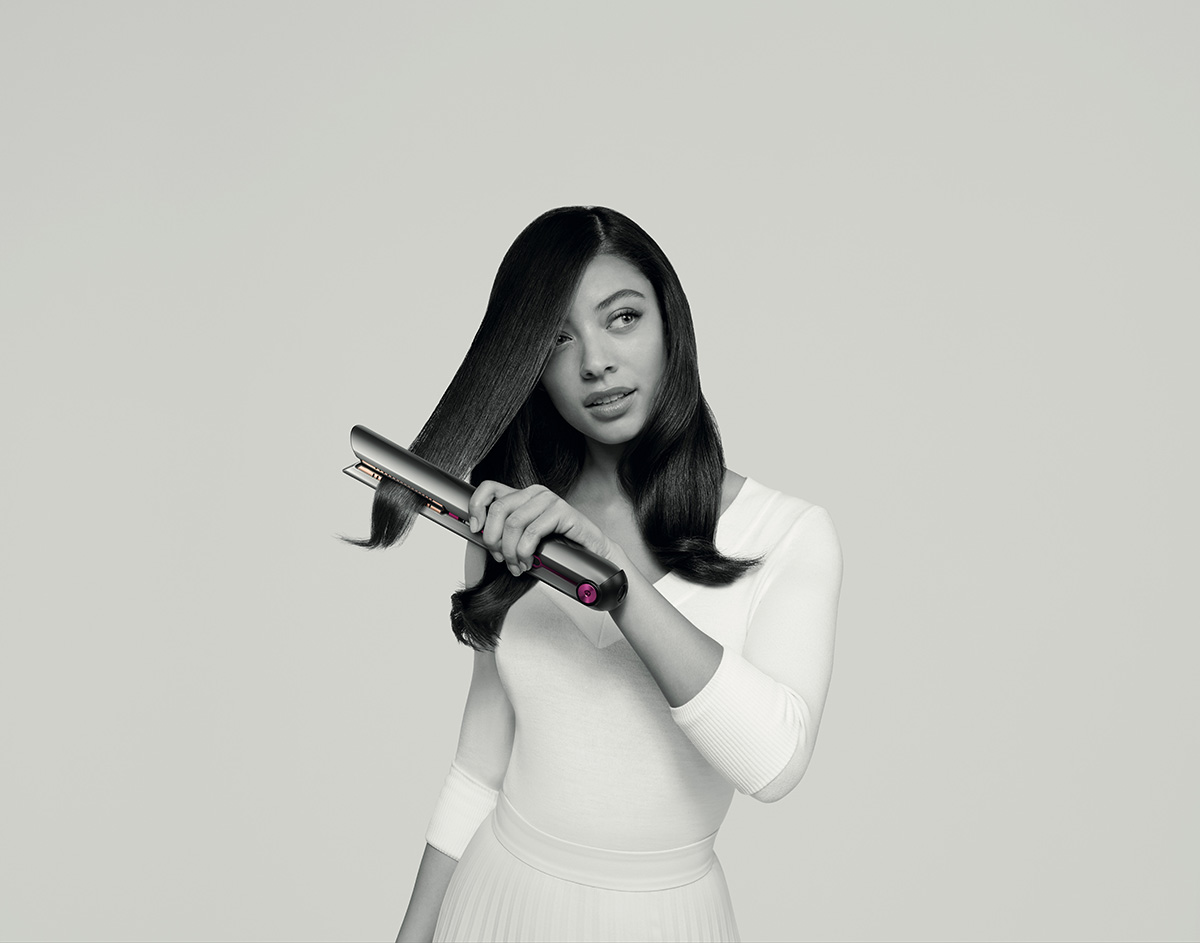 The Dyson Corrale ™ hair straightener is fully charged in 70 minutes and can be styled wirelessly for up to 30 minutes wherever you are. Placing the straightener in its ergonomic charging socket at regular intervals or alternatively attaching the magnetic 360 ° charging cable while styling provides a hybrid charging mode for longer styling.