In addition to the Intensive Detox, Master Detox and Ayurvedic Detox programs enriched by the wellness center, Post-COVID and Biohacking programs that have started to be put into service in the new season; It invites its guests to a very special journey that brings "a state of complete balance" physically, emotionally, mentally and spiritually. Home to Vitalica Wellness Bodrum, Le Meridien Bodrum Beach Resort offers rooms with panoramic views and maximum use of sunlight, an isolated and natural sandy beach, cabanas open to free use and yoga, pilates, boot camp areas in the heart of nature. Promising unforgettable moments in Bodrum, which has one of the highest oxygen rates in the world …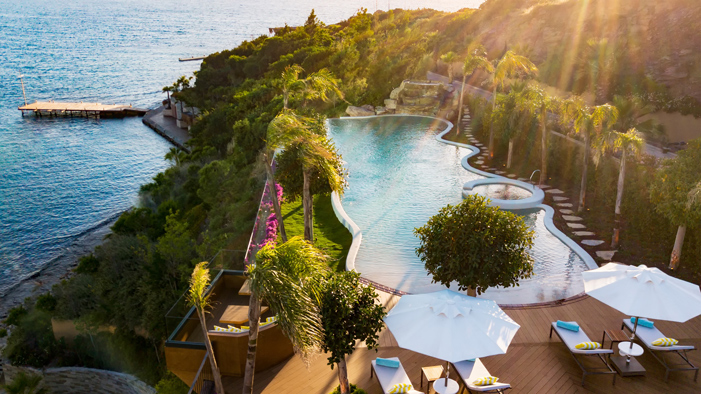 For those who know that the greatest precaution they can take against coronavirus is to live in healthy and hygienic environments and to strengthen their immune systems, Vitalica Wellness's ozone therapy, ozone sauna, infrared sauna, Nasayam (nose and sinus cleaning) and "personalized" immune support special Thanks to the therapies, they will open their immune systems by strengthening. The COVID Program is designed to minimize the damage caused by the infection to the organism, especially the respiratory system, cardiovascular system functions and neurological and psychological complications in people with COVID-19 infection, and to strengthen the immune system and strengthen the body's defense against the virus in people who have not had COVID-19 infection.
The Biohacking Program, which will be implemented for the first time in a wellness center in the world, takes the participants to maximum performance and productivity by focusing on taking life under their own control, being able to change themselves in the light of science and creating the best version of themselves in order to optimize physical, mental and spiritual performance. With the "Yoga and Meditation Camp" organized by Vitalica Wellness Bodrum between March 26 and March 28, it aims to focus on daily life, reduce stress, anger, frustration and anxiety, enjoy more inner peace and happiness, increase confidence and self-esteem, mental and aims to improve physical health.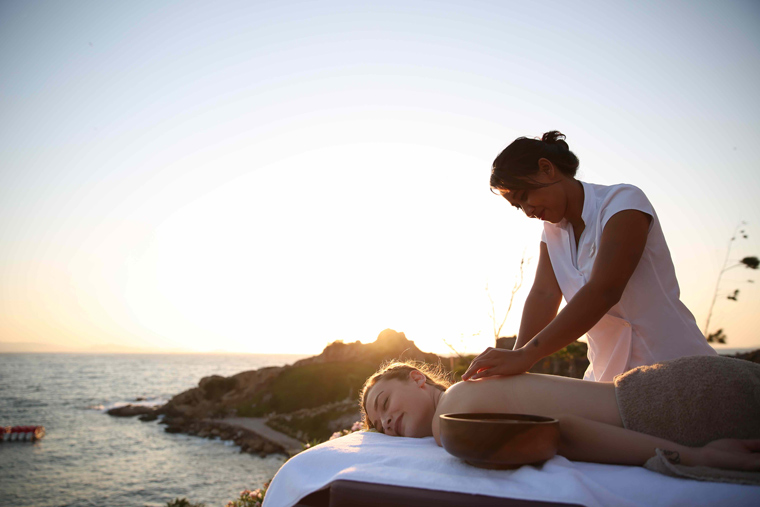 One of the cornerstones of the Vitalica Wellness philosophy, the holistic and personal approach also includes its kitchen. In this kitchen, information obtained from modern nutrition research and traditional nutrition philosophies is synthesized and this information is reflected in the menus. It is discovered that very healthy foods can be very tasty in the Vitalica Healing Restaurants located in both centers. "Let your food be your medicine, your medicine your food!" philosophy, healthy eating habits that will last a lifetime are gained. Programs developed by specialist doctors are offered with modules that offer personalized solutions in accordance with age, gender, anatomical structure and expectations. The benefits of the program are maximized and possible personal risks are minimized with physician consultations before, during and at the end of the program.