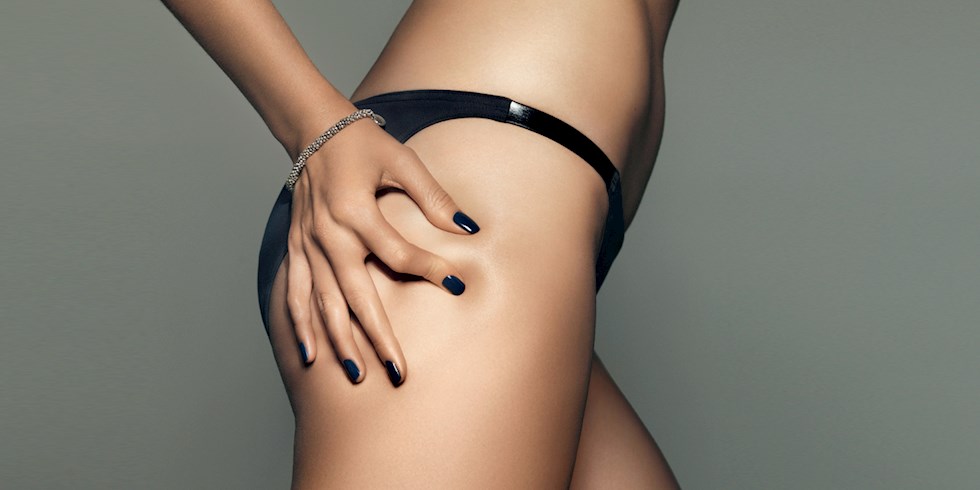 Stubborn regional oils that do not go away in the belly area for some of us, and the appearance of cellulite on the hip and butt for some of us. You can ease the situation with alternative apps that will help you deal with these tiny problems. Of course, these methods will not work alone in any way and not only for thinning; At the same time, let's say from the beginning that it should be supported with nutrition and exercise in order to be healthier.
GET READY TO HOLD FORM FAST
You can make it a little easier to have the body size you want with practices that will support you to have a tighter and shaped body before the summer. Providing personalized services as a medical spa and aesthetic clinic, Sculpture's body shaping practices and healthy nutrition consultancy services can help you on this path with different alternatives it offers to create a change in your body. Among them, the Schwarzy application drew our attention. If you ask what works; It also helps you to have the ideal form by supporting fat burning while doing muscle.
SCHWARZY WORKS TO INCREASE MUSCLE DEVELOPMENT AND REDUCE FAT
Many of us gained unnecessary weight and fell out of shape due to many reasons such as disrupted sports routine, irregular diet, stress during the pandemic period. But as the summer approached, the situation got more serious and we looked for ways to keep fit as quickly as possible. Schwarzy, Sculpture's new functional magnetic stimulation system, plays an important role in removing the stubborn fat accumulated around the muscle, offering an alternative to regional lipoidosis. The application, which has a fat burning mode in addition to developing muscle, has aerobic, shaping and strengthening modes in line with the needs and goals of the person with three different working systems. Aerobic mode provides muscle growth to reduce lipid (fat), while shaping mode helps to improve and strengthen muscle tone. Strengthening mode, on the other hand, has an effect on the work of the muscles to increase muscle strength and volume. Thanks to these three effects, you get the opportunity to both build muscle and burn fat in a short time, such as 20-45 minutes. For the most effective results, it is recommended to apply 2 times a week and a total of 8 sessions. It is worth trying.

FIRST STEP: Healthy eating
Although alternative treatment methods and applications are promising when it comes to weight loss and tightening; Unless you support this with your exercise and nutrition routine, it alone will not give you satisfactory results. In other words, if you go during the day and try to burn fat with a device and go home in the evening and eat a huge pizza or pasta, you will not benefit from it. Therefore, first of all, you should regulate your eating habits, then add movement to your life, and with it, you should guarantee this work with complementary methods.
START Detox!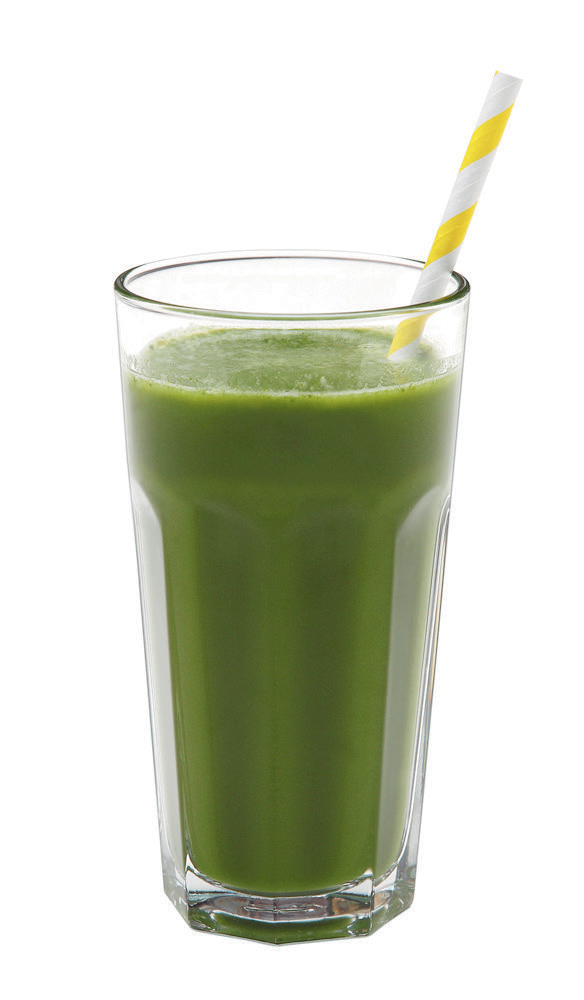 We are sure that it will be very good for you to go to a detox camp before the summer to cleanse your body from toxins and to cleanse yourself by experiencing both body and mind cleansing. Sianji Well-Being Resort Kaplıca Bodrum is a great location for this. Offering four different health and diet programs that support the immune system; You can start purifying and lightening by choosing the most suitable for you from Raw Food Detox, Master Detox, Anti-Aging Diet and Ketogenic diet programs. In addition to these nutrition programs that you will choose in the presence of a doctor, you can feel much better and energetic with a top-to-toe cleansing experience with special massage and care programs, colema, that is, colon cleansing and sports activities that you can experience at the spa. In the meantime, you should definitely experience the spa pool, which is known as a complementary treatment element and has many benefits.
Prof. Dr. Reha Yavuzer
Freeze your oils!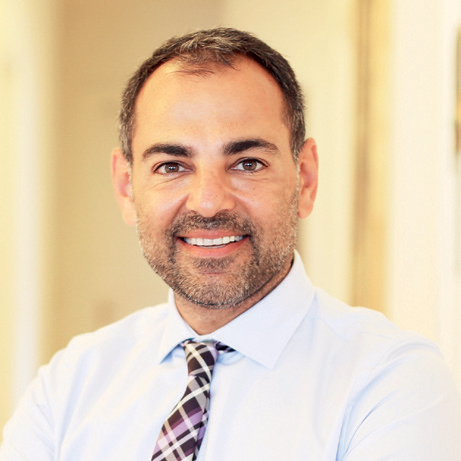 If you are afraid of surgery and are willing to have several sessions for results then be prepared to take advantage of what technology has to offer. Plastic, Reconstructive and Aesthetic Surgery Specialist Prof. Dr. Let's listen to Reha Yavuzer about the effects of cold lipolysis method. "Cold lipolysis is a method that allows fats to be broken down in the desired areas by cooling them from the outside. With this, it is possible to slim your waist in sessions that last about an hour. With each session, an average of 1 cm thinning can be achieved. Fat cells frozen with cold are removed from the body over time. Therefore, after the application, the results show up within months. The number of sessions is determined according to the desired areas and slimming target. Although it may cause some edema and bruising, it does not interfere with your daily life. That's why it's a serious alternative to surgical thinning. In the meantime, decide to be thinned with or without surgery; Paying attention to dietary and exercise advice is very important here. "
Exp. Esthetician Burcu Ürge
It's time to fight cellulite and stretch marks!

In this period, where studies are accelerated in order to minimize the appearance of cellulite and stretch marks, which are common problems of women, it is possible to control the situation with alternative methods. 7 Beauty Care founder, Expert Esthetician Burcu Ürge; He explained the remarkable Microplus and PowerShape2 applications. Microplus, which offers a comfortable slimming and tightening and promises 72 hours of sports effect in a single session, offers an effect on the breakdown of fat cells and the reduction of cellulite appearance with its lymphatic drainage effect. Microplus, which is among the most effective and popular devices of the recent period, has an effect on edema and metabolic rate as well as tightening and thinning. As for the cracks; PowerShape2, which works with a triple combination system and lasts 30-50 minutes depending on the region, helps to minimize the appearance of cracks on the surface of the skin. In addition, it has benefits in regulating circulation. Supporting collagen activation and lifting feature are also among the reasons for preference. "
Article: Nilay Yalcinkaya
Photos: Morten Which Study
Taken from the issue of ELLE Turkey April 2021.