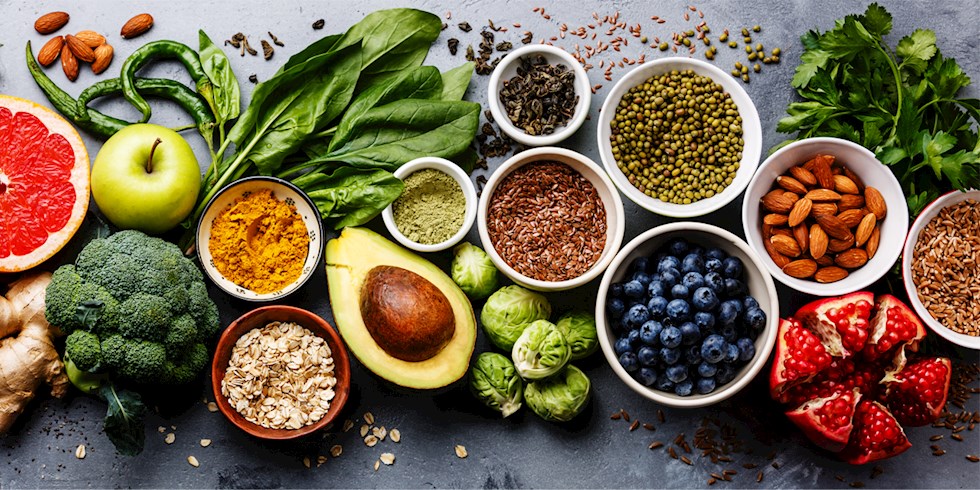 We now know that during the epidemic we live in, it is very important that our immune system is strong. One of the keys to keeping the immune system strong is a healthy diet. But how? Nutrition and Diet Specialist Dr. Tuba Kayan Tapan prepared a sample list of how to feed in one day to strengthen the immune system. Tapan says, "We should not miss out on drinking enough water from our daily nutrition plan. I recommend drinking at least 2 liters of water a day in order to have a strong immune system."
DAILY NUTRITION PROGRAM FOR STRONG IMMUNITY
Nutrition and Diet Specialist Dr. The immune-boosting nutrition list from Tuba Kayan Tapan:
Sabah:
1 egg
2 slices of cheese
Parsley, arugula, cress, radish
8-10 olives
Siyes flour bread
Black coffee / tea / green tea
Lunch: 12:30
Bowl broccoli soup
8 tablespoons of olive oil chard
1 bowl of buckwheat tzatziki
Ara: 15:30
1 pomegranate
15 almonds or hazelnuts
Evening: 18:30
150 g baked bluefish
1 bowl of white cabbage salad
6 tablespoons sautéed mushrooms with lots of garlic and onions
Ara: 20: 30-21: 00
---
WHAT DO WE KNOW ABOUT THE BENEFITS OF FLAX SEEDS?
BENEFITS OF GINGER FOR OUR BODY AND OUR SKIN
WE ARE SUPER FEEDING AND BEING BEAUTIFUL
IS IT POSSIBLE TO LOSE WEIGHT WITH EGG DIET?