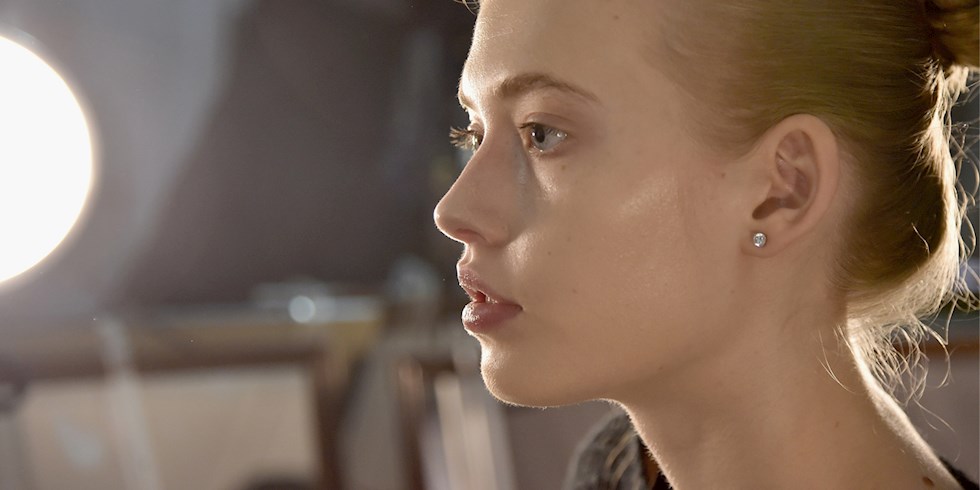 Those who have nasal aesthetics have a healthy process, and it is very effective on the result. It is very important for the person to be careful about the operation results after the nasal aesthetic surgery. Therefore, some points need to be paid particular attention to.
Little Touches in the Way of Life are a Must
Although returning to normal life is very fast after nasal aesthetics, it does not mean that the sensitivity of this area will decrease. For this reason, it is important to make small changes in lifestyle. It is important to sleep on a high pillow for a week after the operation in order not to increase blood pressure. Heavy sports should be avoided for 3 weeks, if possible, sports such as basketball, volleyball or football that are susceptible to blows to the nose should be avoided.
Accessories that can put pressure on the nose should not be used after nasal aesthetics. The use of bands or glasses worn on the nose for snoring should be suspended for at least 2 months. It is important to start using lenses if necessary before the aesthetic operation.
After rhinoplasty, we recommend our patients not to go out in the sun if possible, but to use high-factor sunscreen if they need to go out in the sun, and also to protect them from the effects of the sun by wearing a wide hat. This process, in which the skin is very sensitive to ultraviolet rays, needs to be managed properly.
Care is Necessary for a Healthy Recovery Period
Just as it is important that we make small changes in our lifestyle after rhinoplasty, it is also important to be a little more careful in our daily routines. Not brushing your teeth hard, not choosing foods that are difficult to chew and take a long time for a while may be decisive for the faster recovery of the area. In addition, not allowing the plaster and splints that protect the nose to get wet for one week after the operation, and not washing the head part during this period are among the things to be considered in terms of recovery.
Healthy Life Should Not Be Compromised
In order for the healing process to proceed as smoothly as possible, it is useful to pay more attention to a healthy diet than ever before. A healthy diet and a quality sleep experience are very important after rhinoplasty as well as after every operation. At this point, I would like to give information about smoking and alcohol use. Since smoking and alcohol reduce the oxygen in the blood, they cause not enough oxygen to reach the tissues. Therefore, problems may occur in tissue nutrition and the healing process may be prolonged. If our patients comply with the rules in the post-operative process, they can be both more comfortable and more confident after rhinoplasty.