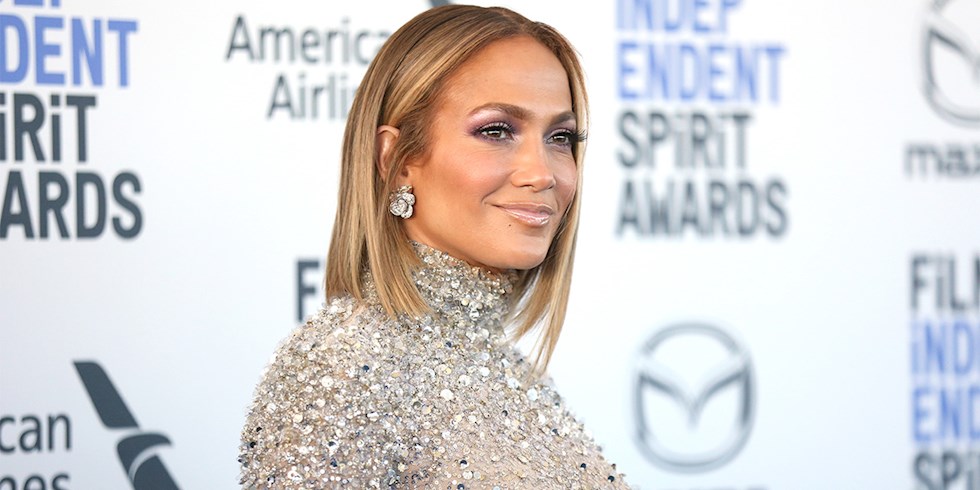 Jennifer Lopez continues to share tips about the beauty brand JLo Beauty! Lopez said she was working on a new beauty brand last August and posted a teaser video on her Instagram account on Sunday. "As women, people are ready to ignore us. I always waited for this, but then I realized that no, I will not let this happen. Something about knowing no boundaries. To be strong and understanding. Making a narration in the video by saying that beauty doesn't really have an expiration date, Lopez signaled that the new beauty brand will empower women.
Jennifer Lopez, who shared her signature sparkling make-up looks from both her own account and the new beauty brand's account, also shared her makeup style in the People's Choice Awards with her followers. Receiving the 'People's Icon' Award, Lopez stated that she preferred make-up products from her own brand for this special night.
Although the JLo Beauty product selection, which is expected to be available for sale with skin care products on January 1, is not fully specified, you can register on the e-mail list on December 8 to reach the products of Lopez's new brand in advance. Lopez, who made a trademark application for make-up and skin care products on December 24 last year, specified the categories of "skin moisturizers, skin cleansers, beauty masks, non-medical skin serums, body and face creams".
Lopez, who has been among the prominent names in the beauty industry for a long time, has generated over $ 2 billion in revenue since 2002 with the perfumes she has released under her own brand. Lopez, who recently launched her 25th perfume, designed a 70-piece make-up collection with Inglot Cosmetics in 2018. Joining the beauty brand trend among celebrities, Jennifer Lopez is expected to achieve the success of Rihanna's Fenty Beauty, Kylie Jenner's Kylie Skin and Kylie Cosmetics, and Lady Gaga's Haus Beauty.