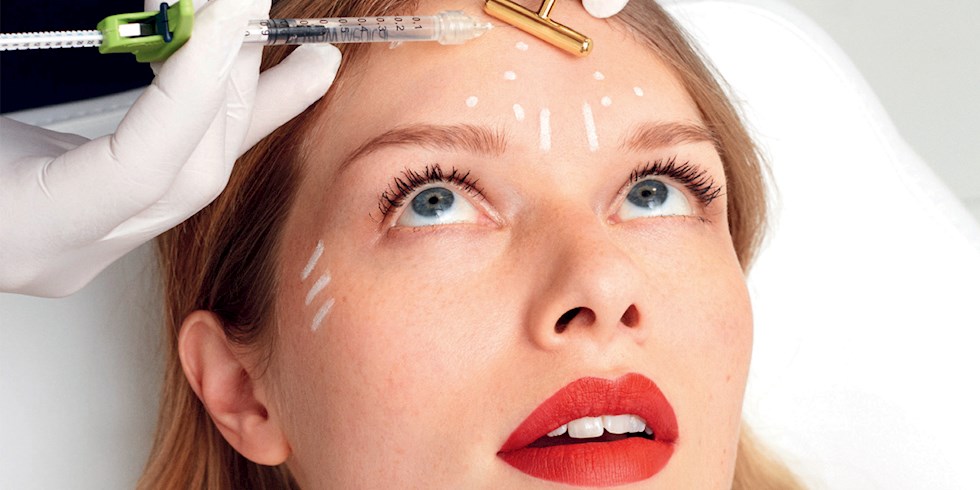 With the zoom meetings that have been on our agenda for a year, we have started to focus more on our faces and seek "perfection".
We started to feel as if we were talking to ourselves and speaking to ourselves at the Zoom meetings, which became indispensable for our lives with the pandemic. This has resulted in the fact that bags under the eyes, wrinkles, tired face lines that we did not notice once were on our radar more than before. Even if we do not zoom in, the more time we spend at home in quarantine and the more looking in the mirror, the more we are dealing with our facial "flaws".
The facial aesthetic applications that come to our aid at this very stage make the Narcissos in us happy for a while, in a wide line from botox to under-eye light filling, from rhinoplasty to eyelid aesthetics without lifting the lower face.
Let's zoom in on this new situation, which the Anglo-Saxons define as "Zoom Boom", in line with the views of aesthetic experts.
With the comments of experts, you can read about new aesthetic trends and facial aesthetics applications in the February issue of ELLE.
Article: Selin Milosian
Photo: Laure bernard